Digital Marketing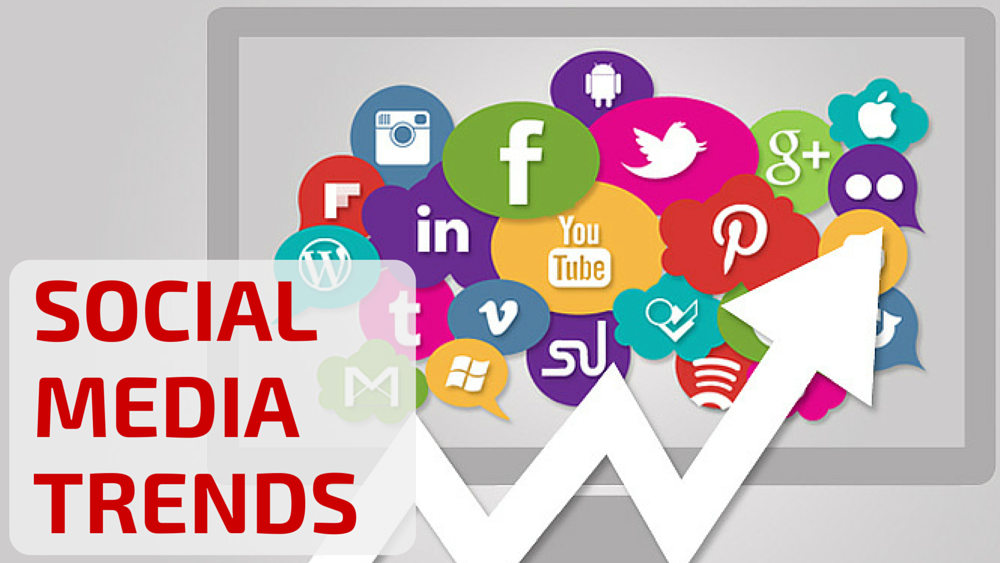 Best Social Media Trends in 2022
People's lives and daily routines have become more reliant on social media. As we all know, 2021 changed the world in more ways than we could have predicted. Some people are so used to it that they check their social media feeds first thing when they wake up. Marketers and businesses are increasingly turning to social media platforms to engage with their targeted customers. Understanding the newest social media trends can help you improve your strategy and stand out from the crowd.
Arabinfotec, Digital Marketing Company in Dubai can help you by implementing these latest social media trends to boost your business.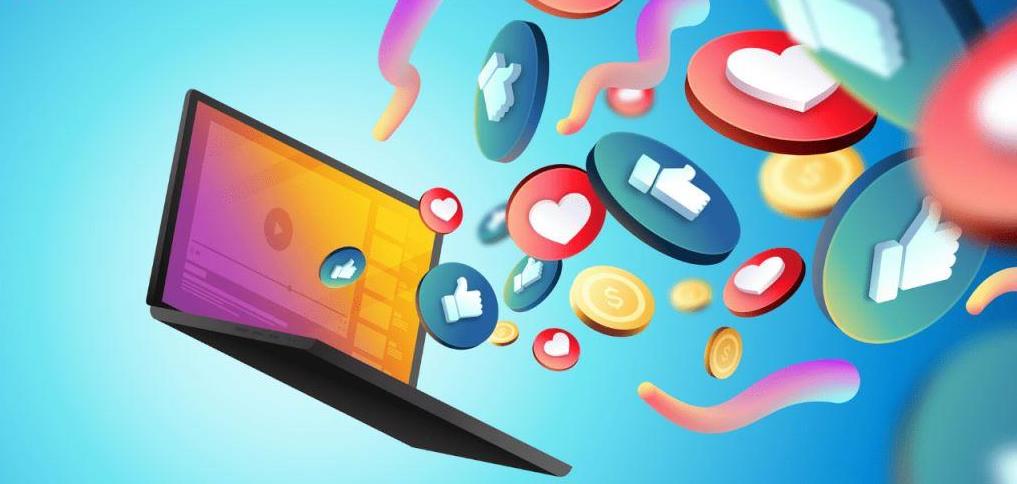 Following are some of the social media trends to look forward to in 2022 & beyond.
1. Social Ads Will Become A Bigger Deal
The effectiveness and popularity of social media advertisements will continue to rise in the coming year. According to recent statistics, social ads have become more convincing as a result of how social networks use user information. This includes browsing habits or demographics, which enable advertisers to target people with ads that will connect with them and encourage them to buy.
With all of these new data possibilities allowing for this to happen, it's important to keep in the know what social ads are putting out. Arabinfotec, digital marketing company in UAE delivers exceptional results and can help you in getting better results by placing ads about your company or products.
2. Live Streaming Video
Live streaming has grown extremely popular with the outbreak of the COVID-19 pandemic. The trends of lives, reels, and podcasts will undoubtedly continue until 2022 and beyond.
Around 80% of internet users would rather watch live videos than read blogs, and 82 percent would rather watch live streaming videos than other social media content. The Livestreaming video gives viewers a glimpse "behind the scenes" — something more unscripted, transparent, and trustworthy. Customers can engage with short-lived content, such as stories, on both Facebook and Instagram. Customers will be attracted to your business because of the exclusive availability of such content.
3. Social media platforms will become the new shopping centers
When the pandemic struck, online shopping reached new heights, particularly among non-essential merchants. In fact, in the first 90 days of the pandemic, e-commerce grew faster than it had in the previous decade. ArabInfotec, Social media marketing company in Dubai helps many companies to obtain better results by putting adverts about their brand or product on the internet.
Younger generations are increasingly using social media to explore brands rather than using search engines like Google, Bing, and Yahoo, with 53.2% of worldwide internet users aged 16 to 24 using social media as a main source of information when researching brands. Social media has now become the new shopping center where consumers make their purchase decisions.
Businesses that have an online storefront on social media platforms like Instagram, Pinterest, and Facebook will help their customers have a more seamless buying experience. Marketers took advantage of shoppable posts, which allowed them to sell products without leaving the social network site. This trend will definitely grow in the future.
4. Interactive Content
The concept of what it means to have a connection with a business is shifting as social media continues to link consumers and the brands they buy from on exciting new levels. Yes, your customers want a more personal relationship with you. People, however, are searching for content experiences that go beyond traditional text, regardless of how snappy that text might well be.
For a long time, interactive content has been one of the fastest-growing marketing trends, and this trend is expected to continue beyond 2022. Keep your audience engaged with unique, immersive marketing materials that invite them to participate in the experience.
Great examples for interactive content are:
360-degree virtual reality videos and 3D images.
Helpful tools like interactive calculators.
Augmented reality materials.
Polls, quizzes, and questionnaires.
Interactive content receives two times the amount of engagement as static content. Consumers expect personal connection, engagement, and novelty in the branded content they read, and content types like the examples mentioned above provide that.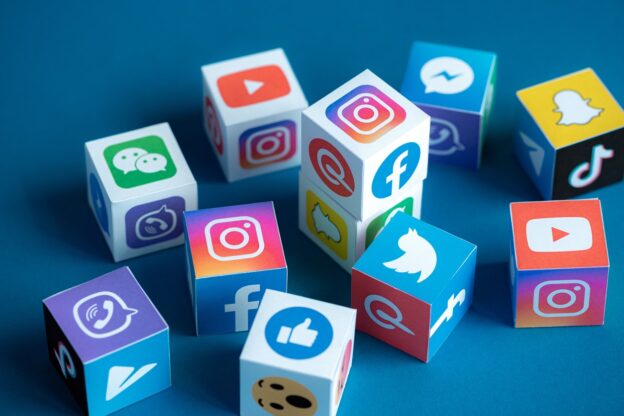 Conclusion
Social media trends change daily. As a result, if you're not up to date on the latest trends in the industry, you're likely to lose customers. As a result, your brand would suffer significant losses. To be effective in your marketing, you must keep the behavior and give more preferences to the users.
These social media trends, which are being implemented by Arabinfotec, a Digital marketing company in UAE, will be huge game-changers in the future. You'll need to come up with a social media marketing plan with a mix of these trends for maximum better results.