Ecommerce Development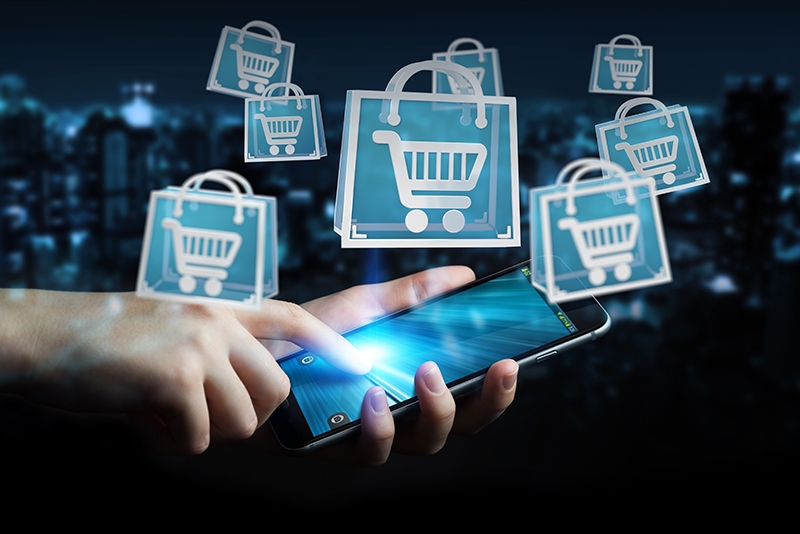 BENEFITS OF CUSTOM WEB DESIGN FOR E-COMMERCE BUSINESS
Arabinfotec is a custom ECommerce website development company that can help you convert your business ideas into an online store so that you can reach out to your target customers around the globe and enhance your revenue. We generate and execute tailored solutions for end-to-end e-commerce that are impeccably integrated with your company website.
When your online store requires improved functionality and incredibly eye-catching layouts, it's time to consider implementing a custom design. Basic templates and plugins are ideal for small businesses that are just getting started, but they will eventually fall short of the results you want.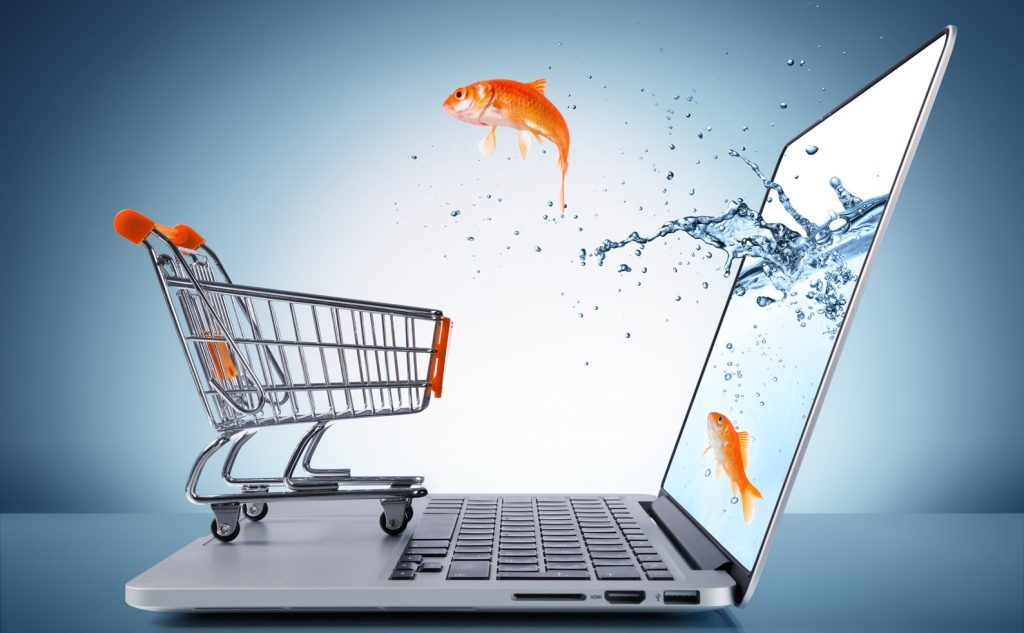 A custom eCommerce website has many benefits, like:
An artistic style that accurately portrays your brand.
Advanced features that can help users have a better experience.
Product pages that are more attractive and capable of conveying confidence and increasing conversions.
Optimized coding that mitigates load times.
Different checkout choices that you might not find elsewhere.
Integration with various 3rd party apps.
A more professional, streamlined shopping experience overall.
Arabinfotec has numerous long-term involvement with giving custom eCommerce development company services for organizations spread over the UAE, UK, India, Europe, and other Middle East countries.
As a leading custom eCommerce website design company in Dubai, we have significant programming and development skills, as well as a deep knowledge of how online security protocols function. We can structure and build up a custom eCommerce site in Dubai for your business.
Custom web design services for eCommerce completely change the game in terms of meeting your users' demands. You can tailor your online store to appear and function precisely how you need it to, rather than settling with an unimpressive feature or a theme that doesn't look quite right for your brand.
The visuals you present, the way your shopping cart works, the quality of customer support you provide, and how professional your website seems all contribute to the development of your online brand. It's not only about the features and designs on your eCommerce website; it's also about how your users perceive your business.
If a user has a good experience, they are more likely to share your content on social media and boost your store. Furthermore, because it has a lower bounce rate and stronger social proof than the competition, a fast and efficient website that meets the demands of its visitors will ultimately rank higher on Google.
Our team here at Arabinfotec routinely builds the best custom eCommerce websites in UAE for store owners looking to take their businesses to the next level. From custom theme enhancements to mega menus, we know exactly what it takes to provide a more engaging experience for your users. Our design and development methods cover every aspect of website design and eCommerce functionality to assure that your store not only looks incredible but also meets the needs of your customers at every level of the sale.
Pros
Control over customer experience. Custom eCommerce web design ensures that your customers get an experience that is tailored to their demands. Designers research your ideas and target audience to provide a worthy end product that pays off the investment. They also guide you to reasonable design decisions and polish the experience until it fully matches your brand identity.
Flexibility. Because bespoke design is tailored to your exact requirements, it has the flexibility to be changed as your website grows. If you observe a high rate of abandonment at the checkout, for example, you may experiment with bespoke checkout flows to identify and eliminate bottlenecks that prevent consumers from completing the purchase. A custom design solution can be viewed as an investment in your company's growth prospects from this perspective.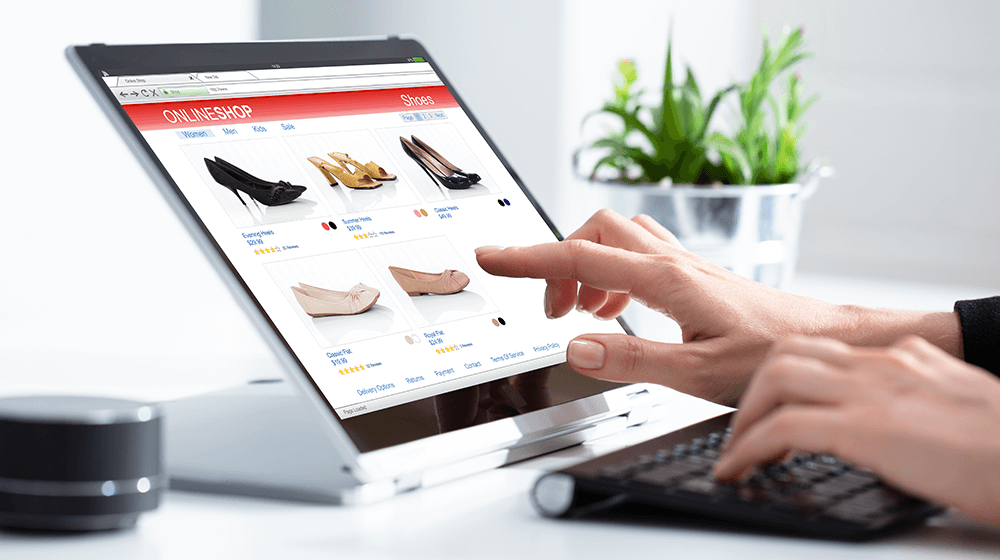 Conclusion:
We are an ECommerce website development company in Dubai that handles everything from platform migrations to website development to even eCommerce digital marketing. If you want to provide your consumers with a genuinely professional e-commerce website experience, contact us and we'll assist you.