Google My Business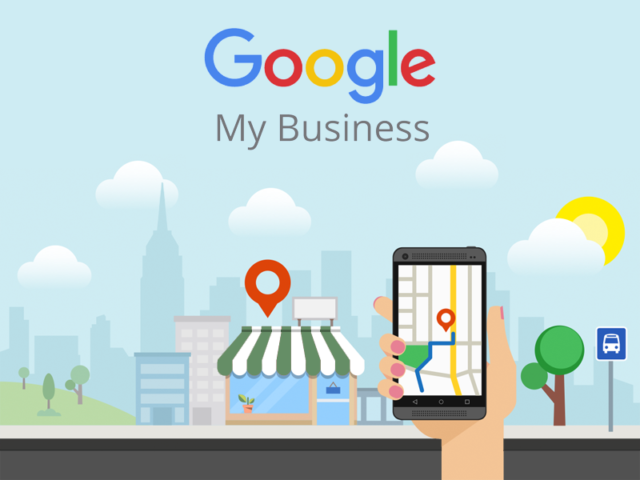 How to Optimize Your Google My Business Listing
If you've ever Googled your competitor and seen that their company listing appears higher in search results with so much customer-centric info such as hours, special offers, photos, and even videos, you might be wondering how they did it. The solution is straightforward: they enhanced their free Google My Business listings, and Google rewarded them with higher search ranks.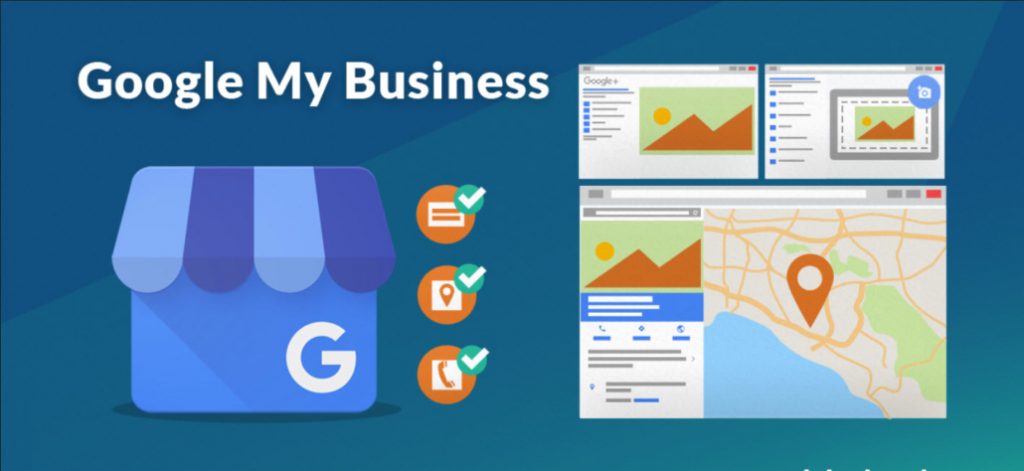 Arabinfotec, Digital marketing company in Dubai helped many businesses verify their information via Google Business are twice as likely to have customers view them as "reputable." The fact that Google supports your company minimizes uncertainty and encourages people to call or visit your locations.
Reach Highly Relevant and Engaged Customers
When customers search for the products or services your company offers, Google My Business gives you the ability to attract and engage them. Filling out all of the information on your GMB listing provides your business a presence on Google Search and Maps. You can also reply to reviews, publish photos of products, services, or special offers, and other information that will assist users to select your business first.
As a result, don't miss out on reading and responding to customer reviews, as well as posting photos that showcase your work. Businesses that include photos in their listings get 42% more requests for driving directions on Google Maps and 35% more clicks to their websites than those who don't.
If you already have a website, Google My Business listings will enhance and promote it, as well as increase your online visibility. Is there no website? Your Google My Business presence comes with a free professional business website that you can build up in a matter of minutes.
It's generated automatically using information from your GMB listing, and it keeps track of any changes you make to your profile. You can pick from a number of different site themes and provide them with several ways to contact you, such as phoning, texting, or obtaining a quotation.
You would get more Leads and Sales by Using Google My Business. It's almost free advertising. Why don't you start now? The higher the quality of your listing, the higher the return on investment. Local business relies heavily on Google search.
How Google My Business will Benefit you?
Google My Business has three main advantages:
Improve rankings in local search results
The awesome shopping experience for buyers
Increased traffic to your website, social channels, and front door
More visitors to your website, social media platforms, and front door. Create a Google My Business listing by giving basic information about your business, such as its address, phone number, business hours, websites, and payment methods. Make sure you select the correct category for your business.
You can access your dashboard to begin personalizing your listing after your company information has been added.
Google has added plenty of new features and settings to help you make the most of your Google My Business profile. Optimize your Google My Business listing, especially for local businesses, because a well-optimized GMB page helps Google understand more about your business.
Monitoring and Managing Google My Business
If you believe you're done after the listing is optimized and confirmed, you're wrong.
To keep your Google Business page optimized, you'll need to make sure that your information is up-to-date and that you're responding to any actions that occur, such as customer reviews.
You may add important information about your business to Google My Business, such as
Update posts
Business hours
Add your services
Add information about your products
Add special offers etc.
Customers want to see the interaction between businesses and their customers, with 30% of consumers indicating that review replies are important when deciding on a business. This also demonstrates that your business values customer feedback.
You should also take advantage of Google Posts, often known as "mini google ads," which appear in Google search results on your listing. This is a great approach to inform your customers about any upcoming events, sales, or holidays that your company is holding that week. The possibilities with Google Posts are endless!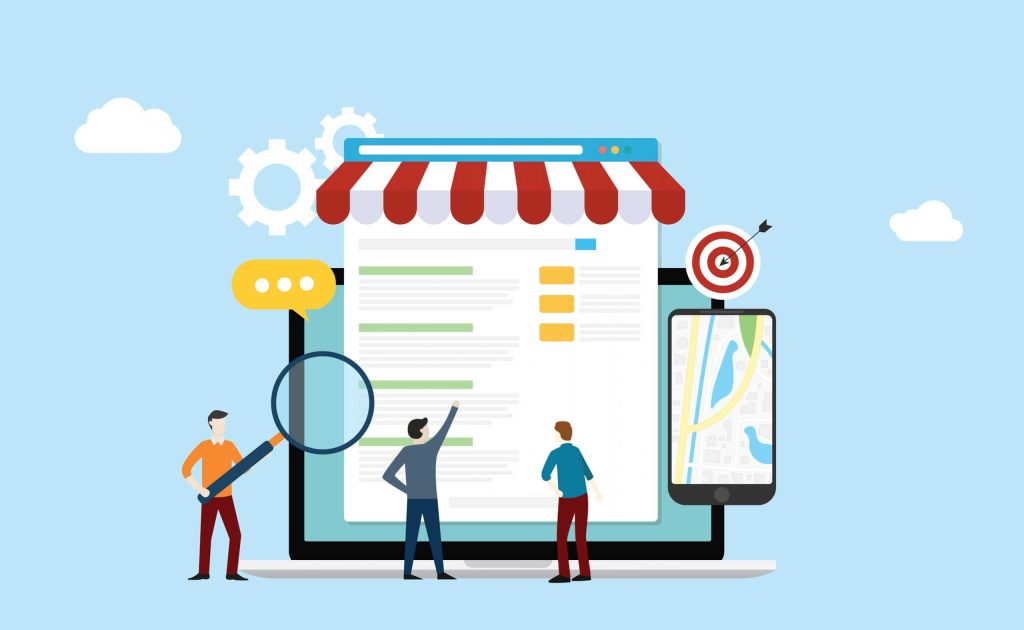 Get Help from Digital Marketing Experts
We realize that running a business is demanding, so finding time for additional tasks can be challenging.
Consider talking with the best digital marketing company in Dubai – Arabinfotec if you don't have the time to fully commit to optimizing and managing your GMB listing.
We'll be able to point you in the right way to help you grow your business online and help you stay ahead of your competition.