Social Media Marketing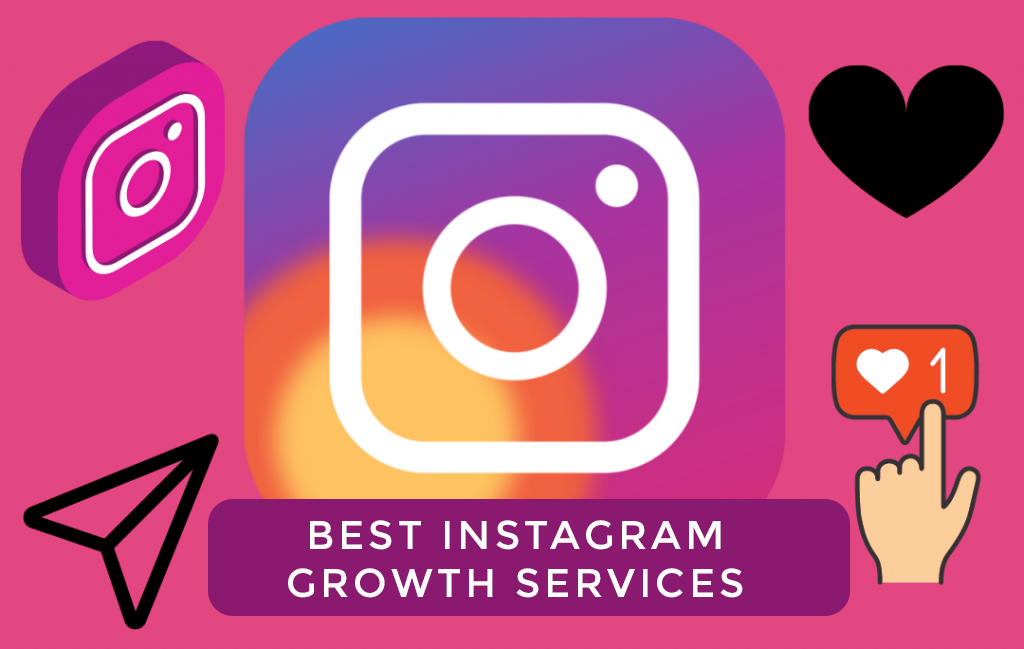 Instagram Growth Strategies To Build Your Brand in 2023
Every social media network uses a different algorithm to filter and prioritize the content that users view in their feeds. In the case of Instagram, it tracks a variety of aspects to increase the visibility of posts. With Arabinfotec, digital marketing company in Dubai, our social media experts will manage your company's Instagram presence so you can focus on what you do best in running your business.
Therefore, generating and promoting content that would yield the most engagement and conversions requires a thorough understanding of Instagram's algorithms, classifiers, and procedures. If you're a business group or influencer looking to build your personal brand in 2023 while monetizing your profile, read on for some great strategies to grow your Instagram.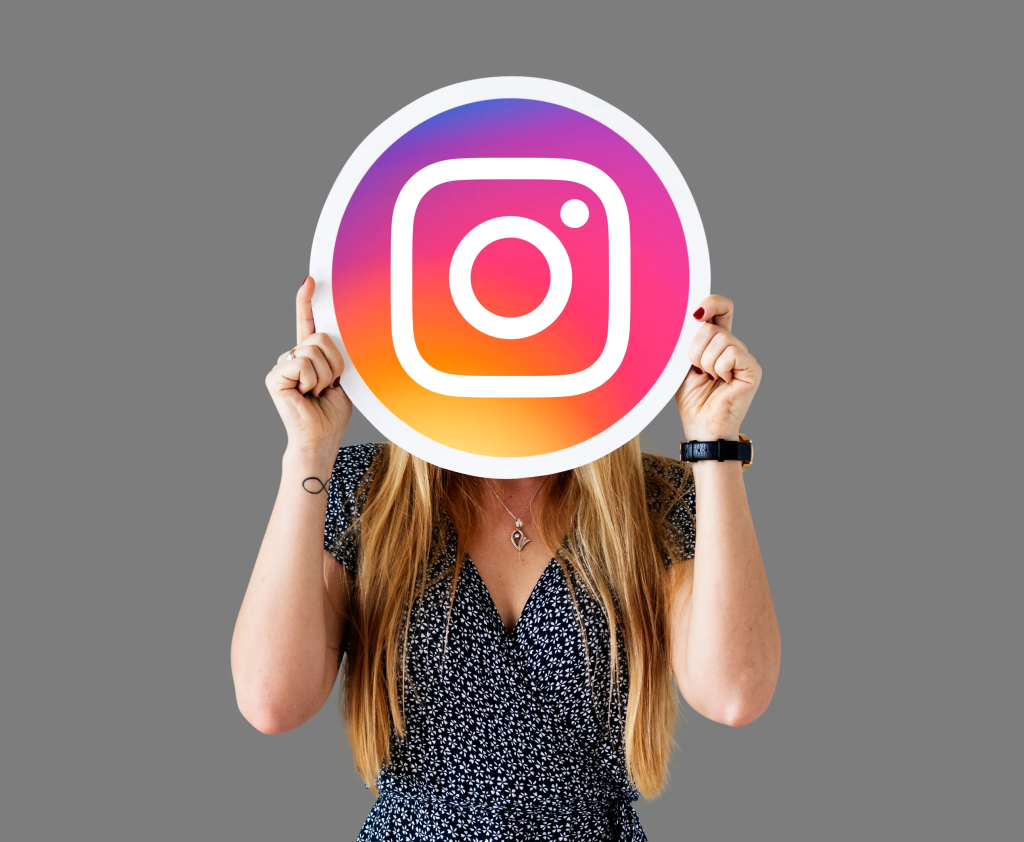 1. Start posting Reels
Reels, a brand-new Instagram feature, are simple, interesting videos that can last up to 90 seconds. Reels can be entertaining, inventive, and educational all at once.
Now is the perfect time to start using Reels, if you haven't already. Reels are a terrific method to increase traffic to your content and expand your audience. After you've finished filming, you can add whatever backdrop effects or music you wish. To make sure your reel is under the 90-second limit, you can also cut it down.
Now it's finally time to upload your reel to Instagram! You can post it as a story or on your feed. Use appropriate hashtags and labeling to increase the visibility of your material.
2. Use Relevant Hashtags
Hashtags should be used in connection with your content because they can aid in content strategy. When used correctly, hashtags can expand the audience for your content and increase engagement.
They are an asset if you know how to utilize them properly, though. Create interesting, creative hashtags that are trending and well-aligned with your business identity in order to draw consumers to your page and encourage them to look at your products.
If you have no idea what hashtags you might be able to use, check your competitors. Look out the hashtags they are utilizing. And while Instagram permits up to 30, in general, you should only use up to 10 hashtags for each post. But keep in mind that overusing hashtags might make your profile appear spammy, which will lower engagement.
3. Team Up With Influencers
Consumers trust influencers more than advertisements. They participate in conversations with their fan base and are entertaining, relatable, and passionate about their niche. Working with the right influencers will therefore result in increased sales, more qualified leads, and a remarkable increase in brand recognition.
Keep in mind that since they typically have greater engagement rates, micro-influencers are an efficient way to increase your fan base. Therefore, collaborating with one who supports your business is a quick way to reach out to potential customers.
4. Invest in Quality Content
In-feed posts are no longer the only type of engagement. Instagram now offers a variety of new content types, including Reels, Stories, and IGTV. There are many ways to boost your engagement rates and, as a result, develop your brand with an ever-growing diversity of content.
However, you can only benefit from these chances if you commit to taking advantage of them by developing a content strategy and making sure you consistently post quality content. Additionally, using the various content types, especially Stories, is a great way to discover what your audience finds engaging.
5. Have a unique grid and use most of your Bio
Customers immediately recognise a product by its logo or color choice when it comes to displaying a brand. Make your grid aesthetically pleasing and consistent on your own Instagram page by following the same procedure.
For color consistency, make sure to just use one picture filter, or get more creative. Another idea is to add the same object every third or fourth image in the row or to add some quotes on a background of one color.
Another significant thing is that many people will interact with your brand for the first time through your Instagram bio, so you need to make sure it stands out from the crowd.
In order For visitors to understand exactly what your company does, you must be concise and clear about what it does in your business account. You can also work on keywords that are relevant to your brand or industry.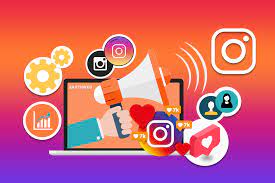 Conclusion:
Once you get the hang of it, growing your brand and business on Instagram in 2023 will be easy for you. Your company will become properly visible if you follow the strategies mentioned in this blog and contact Arabinfotec for more information related to Instagram marketing and social media marketing in Dubai , and your brand will gain the proper visibility.