Digital Marketing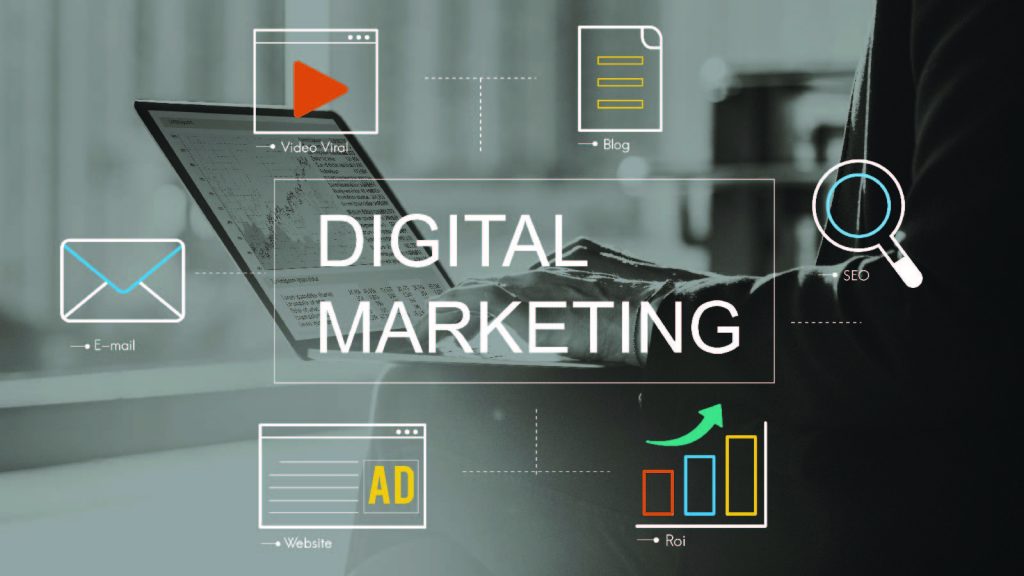 Digital Marketing Trends in 2021
As we all know, 2020 changed the world in more ways than we could have predicted. Digital marketing in 2021 and coming years requires marketers, entrepreneurs and enterprises to consider the latest, tried and tested digital marketing strategies in order to stay competitive online.
In order for your business to continue to grow and enhance, it's crucial to stay with the latest digital marketing trends and change your marketing strategy accordingly. Following are some of the digital marketing trends to look forward to in 2021 & beyond. Arabinfotec, a Digital Marketing Company in Dubai can help you by implementing these latest digital marketing trends to boost your business.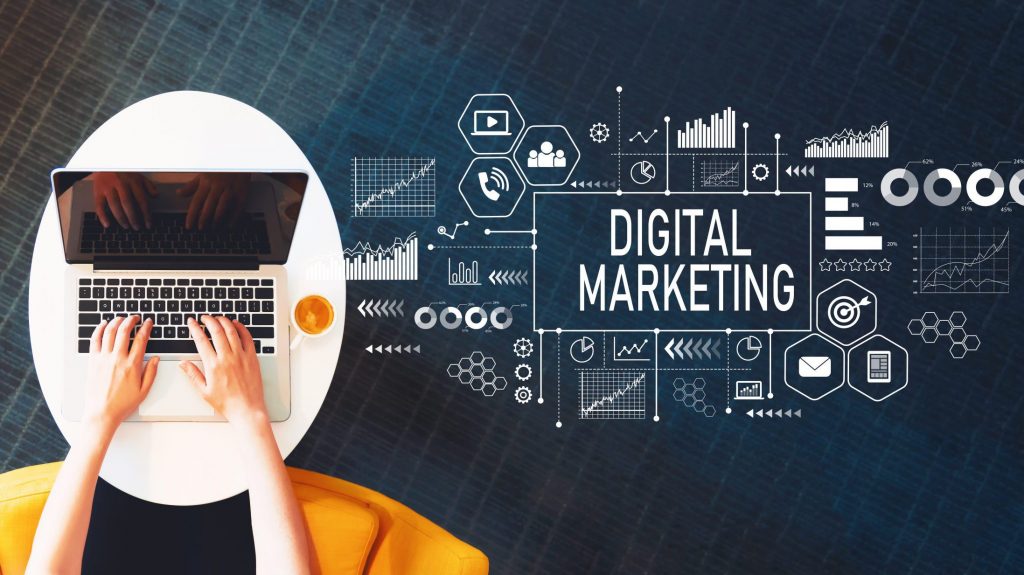 Video Marketing
It is true that content in the form of video is highly valued by viewers. First thing when you think about video, your mind probably goes to YouTube. It's more satisfying, convenient, and useful to people that Google is likely going to make it a priority-mainly if it's a Google property. The recent addition by YouTube is called "Shorts". It is like Instagram Reels, where you can make short-form video content for a maximum of 15 seconds.
And as the general population became more comfortable with video, other forms of video communication also started to become part of the norm – TikTok, Instagram Reels, Facebook, Snapchat… and even Twitter, LinkedIn have options for streaming Live video now! Actually, it has more impact on their purchasing decisions than content created by brands or influencers. Brands can create engaging videos for customers without wasting a lot of resources. It is a trend to really watch out for in 2021 & beyond.
Voice Search Optimization
We've seen the fast growth of voice searches in the last few years. With more people depending on their mobiles, voice searches would rise even further in 2021. For the upcoming years, many experts predicted that content should be optimized, individually for voice.
According to some research, 58% of shoppers use voice search to find local companies online. With these figures in mind, it's vital that local companies improve their web pages for voice search recognition. According to Google's research, the keywords used in Voice Searches are long-tail and conversational.
As an example, if an individual wants to search for something, instead of typing they would use a more conversational tone while talking to their mobile phone. So, it's critical for local businesses to focus on voice search optimization strategy in order to get more traffic, as some predictions show that the number of people using voice search will reach 9 billion by 2024.
Shoppable Posts on Social Media
Shops features provided on social media platforms allow you to use storytelling for selling. So make sure that you're providing your potential customers a great story. Any kind of business can use stories in this way to advertise their products and can provide links directly to their website or online shopping experience.
Instagram is the best platform for shoppable posts. This App has simplified the buying process and will continue to do so in the coming year. You can also use features like Instagram stories and Reels by including elements of your brand for engaging with the audience and brand promotion.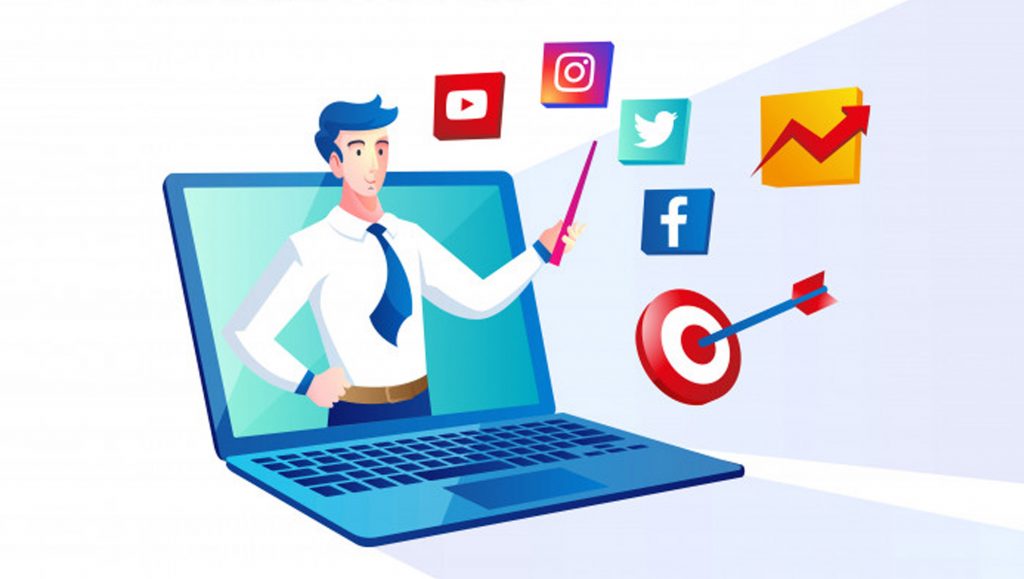 Pinterest, Reddit and Facebook are quite popular among e-commerce brands as well. We can build relevant links back to the site or blog using these apps and by adding attractive content you can seek more audience. If you're an online seller, using shoppable posts on social media would help in driving traffic to your product pages.
Automated Bidding in Google Ads
Automated bidding allows google to automate earlier moves to change the bid in real-time. This holds the heavy boosting and assumption out of setting bids to meet your performance goals in google ad. Automated bidding allows you to attain different goals and the following are some of the goals:
Visitors to the website should increase
Enhance the visibility
Get more conversions with your target CPA
As a digital marketing company, we have skilled experts who have expertise in their fields, delivering extraordinary results with a deep comprehension of the technical aspects of paid advertising, communication skills, analytical capabilities, and experience. With such efficiency and marketing professionals, Arabinfotec delivers exceptional results and can help you in getting better results.
AI-Powered chatbots For Conversational Marketing
Now every brand wants to have one-on-one conversations with their customers. For solving queries 60% of internet users have already interacted with an AI chatbot across multiple apps and websites. The presence of practically registered AI gives brands a unique opinion while bringing them closer to their customers. Many international brands have leveled up their customer service using customized AI-enabled chatbots.
Artificial intelligence can serve many functions and act as an addition to every digital marketer who knows how to employ it. AI is precise, cost-efficient and extremely effective. Many giant companies acquire these tools, every team must have a plan to incorporate AI in their array of tools.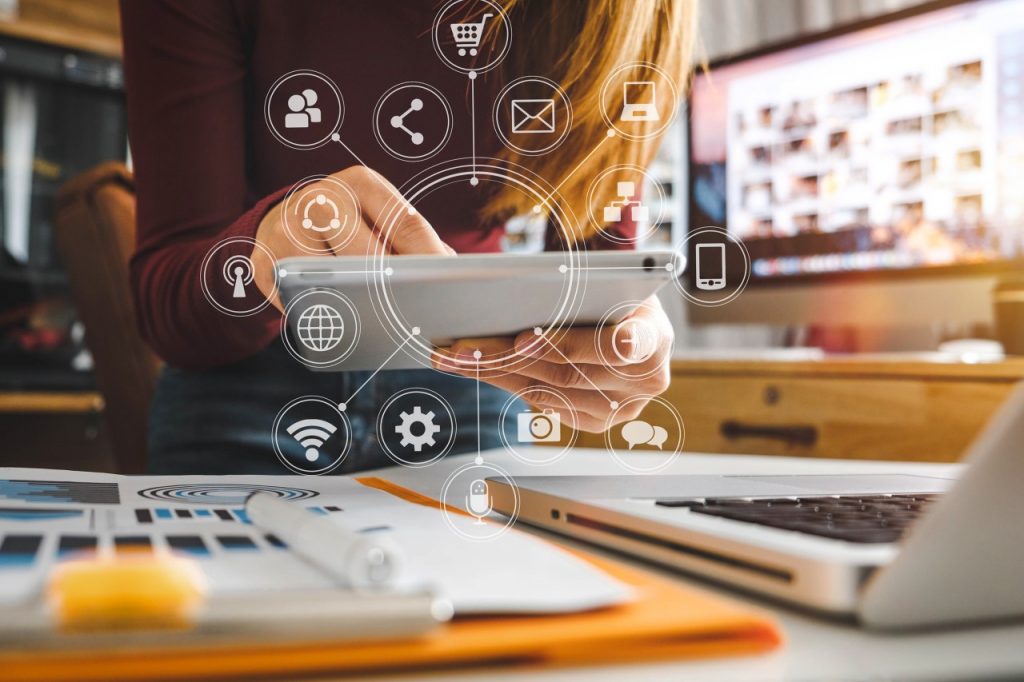 Digital marketing trends keep changing day by day. So if you're not aware of the latest trends in the industry, chances are you're going to lose customers. For that reason, your brand would face considerable losses. 
It's vital to keep up the behavior and give more preferences to the users for being successful in your marketing. These mentioned digital marketing trends are going to be enormous game-changers for the future. You'll need to come up with a customized marketing plan with a mix of these trends for maximum better results. For Digital Marketing Services visit Arabinfotec