Digital Marketing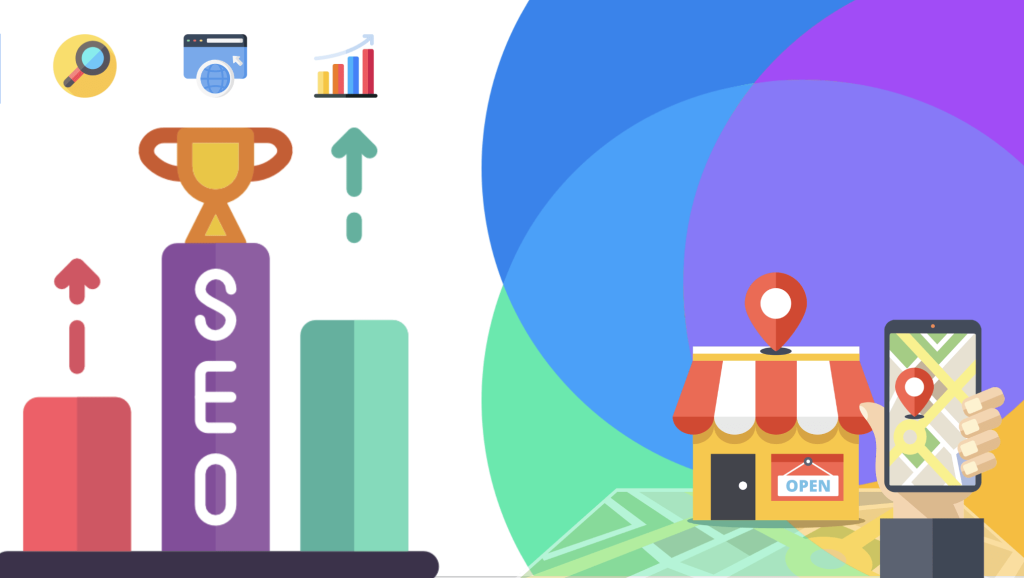 Effective Strategies for Improving Local SEO
Are you struggling to improve your local SEO and drive more targeted traffic to your website?  We'll share the best strategies to boost your local SEO efforts and help you rank higher in local search results. Businesses that depend on local clients must prioritize improving their local SEO (Search Engine Optimization).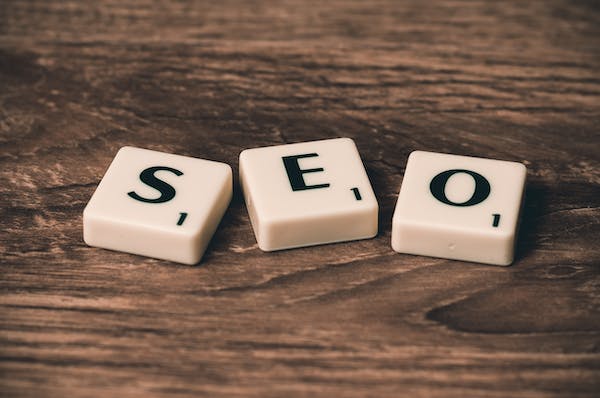 Here are some proven strategies to boost your local SEO:
Improve Your Google My Business Listing: Google My Business (GMB) is a free tool that enables companies to control their online presence on Google. By including correct and current information, such as your company name, address, phone number (NAP), business hours, photographs, and client testimonials, you may claim and optimize your GMB listing. Assure the consistency of your information across all internet platforms.
Concentrate on Local Keywords: Conduct keyword research to identify relevant and high-traffic keywords specific to your local area. Include these keywords in the title tags, meta descriptions, headings, and all other content on your website. This will help search engines understand the local relevance of your website and improve your local SEO rankings.
Create Location-Specific Landing Pages: If your company has many locations, make a landing page specifically for each of those locations. Customize the content and keywords on these pages to reflect the local area and address local customers' unique needs and interests.
Gain Local Backlinks: Backlinks, also known as inbound links, are links that go to your website from other websites. Your local SEO can be greatly enhanced by acquiring high-quality, authoritative backlinks from local websites. Ask local businesses, suppliers, groups, or influential people in your industry to link to your website. You can also sponsor local events or create local partnerships to earn backlinks.
Optimize Your Website for Mobile: It is essential to have a mobile-friendly website given the rise in the use of mobile devices for local searches. Make sure your website runs quickly and is responsive on mobile devices. To boost your local SEO, you should also make your website's content, pictures, and user interface responsive for mobile users.
Encourage Online Reviews: Online reviews can enhance your online trust and reputation, which is vital for local SEO. Encourage your grateful clients to post reviews on sites like Facebook, Yelp, and Google. To demonstrate that you respect customer input and involvement, respond promptly and professionally to reviews, both favourable and negative.
Use local Schema markup: Local Schema markup is a type of code that gives search engines more details about the content of your website. Use local schema markup to showcase your company's NAP, business hours, reviews, and other pertinent local information on your website. This can enhance your local SEO rankings and help search engines comprehend your content better.
Engage in Local Social Media: Social media can be a strong local SEO technique. Make sure to include your NAP while creating and optimising your social media profiles. Engage your local audience frequently by posting on social media, attending local events, running specials, and interacting with customers. This might assist you boost your local SEO and raise your online visibility.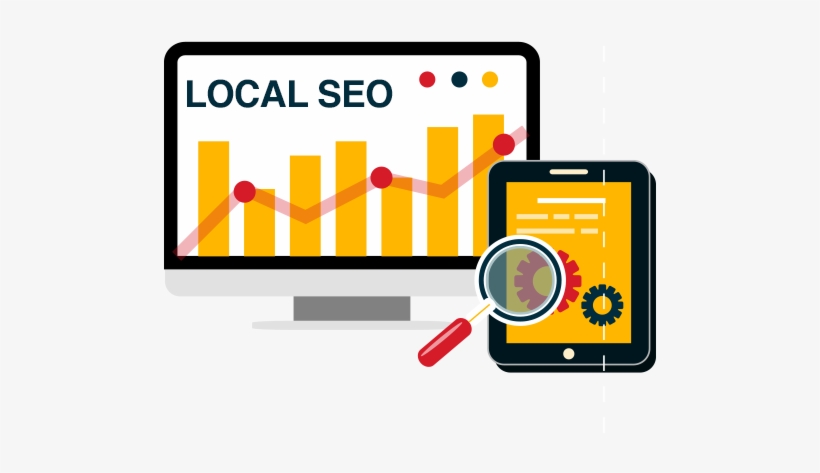 By putting these methods into practise, your local SEO will be much enhanced, and your company will appear higher in local search results. You may bring in more local clients and target traffic to your business through local relevance-optimizing your website, content, and online presence. Our company specializes in providing professional SEO services that can help you improve your online visibility, drive targeted traffic, and increase your website's ranking in search results. With our team of expert SEO strategists, we can help you stay ahead of the competition and achieve higher rankings on search engines like Google, Bing, and Yahoo.
Our company's expert SEO strategies are tailored to your unique business needs and goals, and our team is committed to delivering measurable results. Contact Arabinfotec today to boost your online presence with our top-notch SEO services.