Software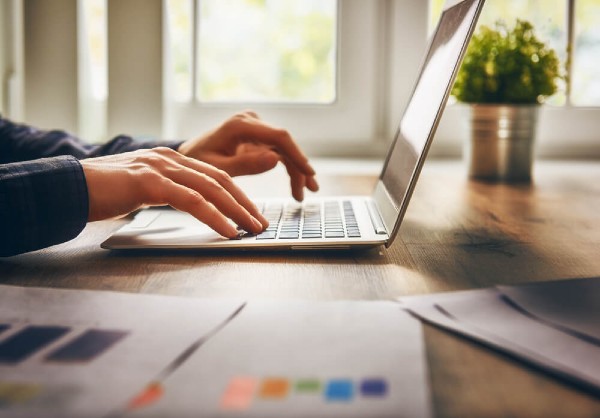 How Software helps you grow your Business
Businessmen nowadays can manage their business efficiently with the development of computer science. Today software applications have a crucial role in the business world. This impact has been absolutely positive and business operations are done efficiently. Choose the top Software Development Company in UAE to grow your business. Software solutions Dubai have been helping businesses for decades, a new trend has emerged for companies to improve business activities. Now custom software solutions are growing in popularity to enhance business.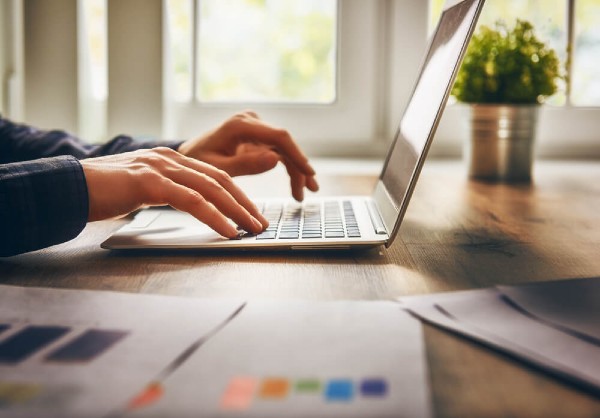 Custom software solutions are specially designed for individual business and business needs. Business owners can increase the business with the help of customized software solutions. They are particularly designed for business needs and requirements.
WHY DO WE NEED TO GO FOR CUSTOMIZATION?
Provides better support with fully functional features
Facilitates efficient data processing
Saves time and money
Quicker and higher quality outcomes
Gives your organization more flexibility
Ensures control of business processes
A well-integrated software can take your company to the next level, so aware of Software Development is an important matter. If you want your business to succeed, software development can benefit your company. Online marketing is another key success of a business. In today's world, it is difficult to imagine a successful business without online marketing. A good business needs mobile apps and online platforms that help the customers reach you and shop for your products and services.
BENEFITS OF SOFTWARE DEVELOPMENT
Improves sales and service
Brings your business to new heights of integration
Increases customers' engagement
Direct Communication
For building a Successful Software Development Company a good and efficient team is important. It is the backbone of your company. The right core team leads to a successful business. Always follow new trends and technologies. Also, focus on key technology or business solutions. It helps to provide better products and solutions, and an improved service to customers. If we use technology effectively, it helps companies to achieve growth and success. A good website plays a major role in business growth. Start your business and focus on maximizing efficiency. Software, one of the great technology to manage a business and is the key way to enhance your business. Looking for the best Software Development Company in Dubai? For best Software Solutions, Choose the right Software Development Company.