Website Design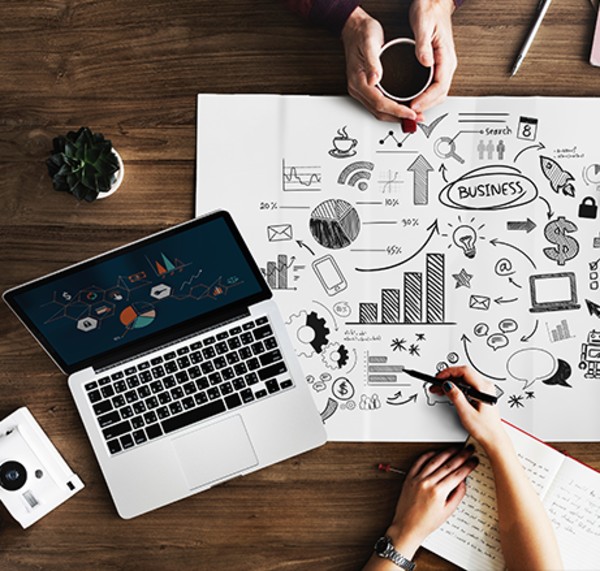 Website Design and Software Development Company
Websites are one of the most powerful marketing tools to promote business. A well-maintained website enhances your business image and helps you get more leads and prospects. Make your websites in the best Web Design Company Dubai. An excellent website act as your online brochure that can be updated at any time. It increases your company's productivity, enhances your professional brand, and improve your customer service.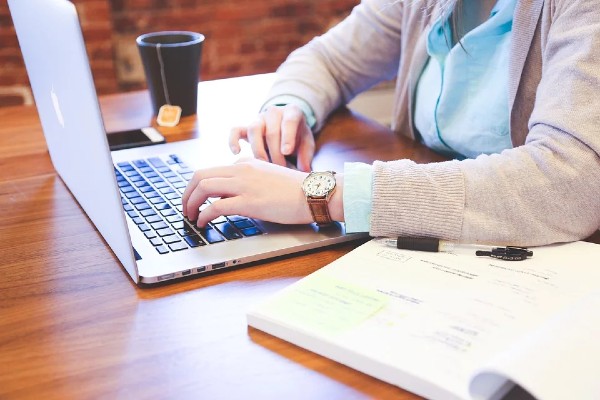 A good website is an efficient way to Promote Your Business. Most websites are primarily used for information and marketing purposes. The website has become a fundamental tool to build your business, Share Your Story and get more clients. It is the best platform to highlight your experience and expertise. Traditional forms of marketing include print ads, press releases, flyers, and distribution Point- of- Purchase materials leads to wasting valuable resources, money and time. But online marketing is inexpensive, faster and more efficient.
Building a website for your business helps to reach the importance of the business to a wider audience. One of the advantages of having a website is the business information and details about your products and services can be accessed by anyone at any time. Customers can easily access the information about the business with the help of a website. The content of the websites should be unique and fresh so that users stay more time on our page. A quality website works like your brand image and helps to provide details about the products and services of the business.
Website designing services in Dubai gives a professional look and incredible functionality to your websites. Also, make the websites easy to navigate. One of the ultimate parts of the business is the Website. To get establish and get reorganization everyone looking for the best and leading Website Design Company in Dubai. If you are looking to enhance your business, get started soon in the simplest way. Website development showcases your business's services to their potential clients.
Arabinfotech, leading Website Design and Software Development Company in Dubai offers the best website development services at an affordable price. We are a team of web design and web development experts help to enhance your business. We provide the best services such as Web Designing, Ecommerce Development, Software Development, Mobile Applications, Digital Marketing, and Web Hosting. We are your digital and IT Partner, get started soon in the simplest way, our expert team is here get it done for you.