SEO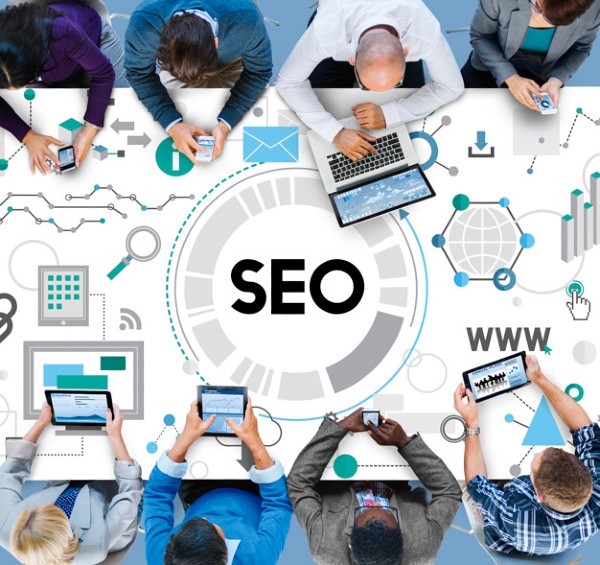 Things to Find the Best SEO Agency Dubai for Your Business
Is research is necessary to find an SEO Agency is important because your relationship with an SEO Agency is like a long term relationship that can make your online presence depending upon the strategy is conducted. Hence it's vital to conduct your own due diligence before choosing the best Search Engine Optimization Company in Dubai.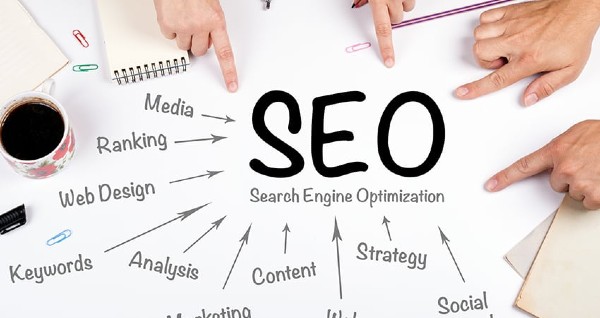 How to Get the Best SEO Agency for Your Business
Nowadays we find so may online SEO companies with similar business models and websites. Among this, it is difficult for you to select the right one. For that, you must be aware of the companies who promise a new brand approach with instant results which can never be true. Those are all tasks and no actions, then how do you choose the best SEO Company? Here we discuss 8 tips to consider while doing your due diligence.
CONCISE AND CLEAR GOAL
Drive the relevant Organic Traffic – Choosing an SEO partner is very easy and if the company goals are precisely noted one of your main goals towards selection is to increase the relevant organic traffic to your website. Anyone claims a long increase in traffic doesn't seem to be trusty in any respect.
Increase the Sale & Revenue – The main aim is to boost the revenue, so you should target more web-forms, more calls and hence more leads.
Self Analysis – If you are unsure about your SEO goals and you need digital marketing the analysis was done by SEO experts that help to understand the company's needs.
DEFINED STRATEGY
SEO Agencies should lay out a proper strategy with your goals. They should capable of track and measure, all company data will help to develop the right business strategy and the targeted areas that we need to focus on.
INDUSTRIAL KNOWLEDGE AND REGIONAL EXPERIENCE
An SEO Agency should possess vast industry knowledge and strong regional experience. It is better to know how long the company has been in this business and is up and running. And the company has serviced many clients who have multiple industries knowledge and experience of what works and what not.
CLIENTELE, PORTFOLIO, AND TESTIMONIALS
One of the main important fact when we are choosing an SEO Agency Dubai to look at their clientele. A good SEO company's ability to provide the best services and happy to show their case studies which can highlight their work, validate their skills and expertise.
SCHEDULE CONSULTATION
You would like to take time to get to know the SEO consultant by meeting with them and discussing the strategies and reporting structures. It is better to build a trusting relationship and understand each other.
SEO BUDGET
The budget is also an important part of our decision-making process and should be given considerable thoughts. Paying high for an SEO will lead to ultimately sales and results are much better than paying the minimum price for SEO services that don't increase market exposure.
STRONG TRANSPARENCY & REPORTING
A good SEO agency should provide you with timely reports, monthly and regular in terms that you can understand. All strategies are mentioned in the report should be explained to you in detail so that there are no qualms with their practices. If any strategy that seems to be manipulative or unethical should be an immediate concern.
RESULTS AND ROI
Any guarantees of overnight results and guaranteed rankings can be considered questionable. Search Engine Optimization is an ongoing process where you can see consistent improvements in rankings through organic traffic. There are some very good SEO agencies out in the market, now you know what SEO can do for your business and start looking for the perfect agency to partner with your business.
At Arabinfotech, our expert team has years of industry experience in which they customize the SEO strategies for clients in multiple industries. We know what it takes to deliver the best suitable things for your needs, and we love to do our job. Start your business with leading Search Engine Optimization Company in UAE. Contact us for a Free Audit: +971 529907421.