Software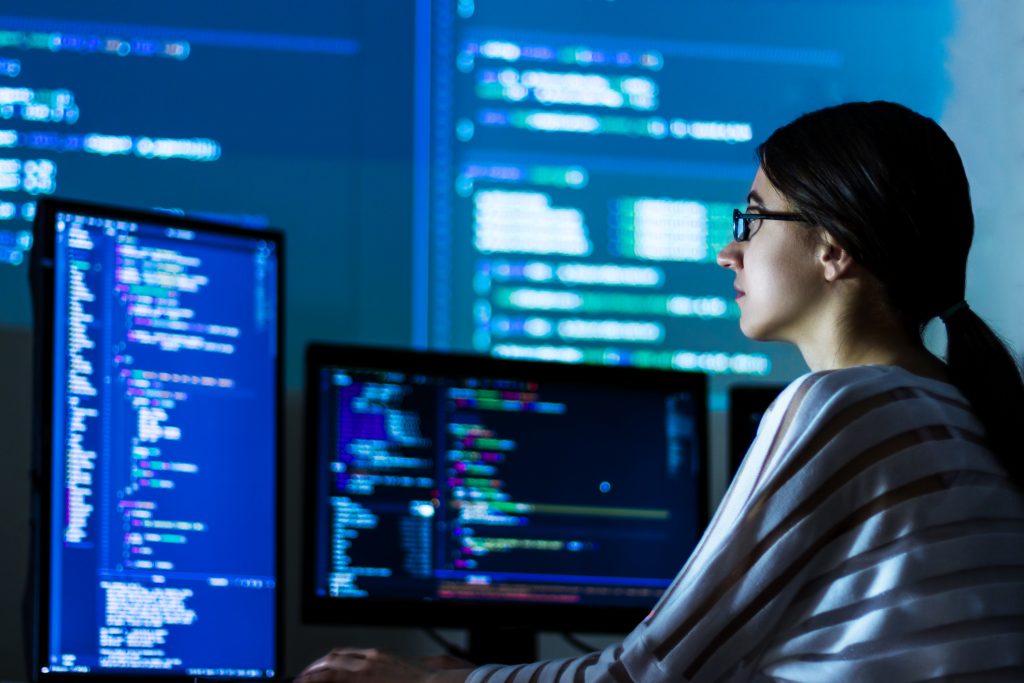 Best Software Service Providers For Your Business
In today's fast-changing and advancing business environment, rapidly fulfilling customer expectations and exceptional customer satisfaction is the key to success. The market these days depends heavily on technology and digital media. You need to get the righteous solutions to partner for your enterprise in order to stay ahead of this digitally exploited market. Custom Built Applications & Softwares built by our Software Development Company in Dubai helps you to line up your business process and Workflows. With the help of technology and increased performance,  allows you to focus on key business matters and processes.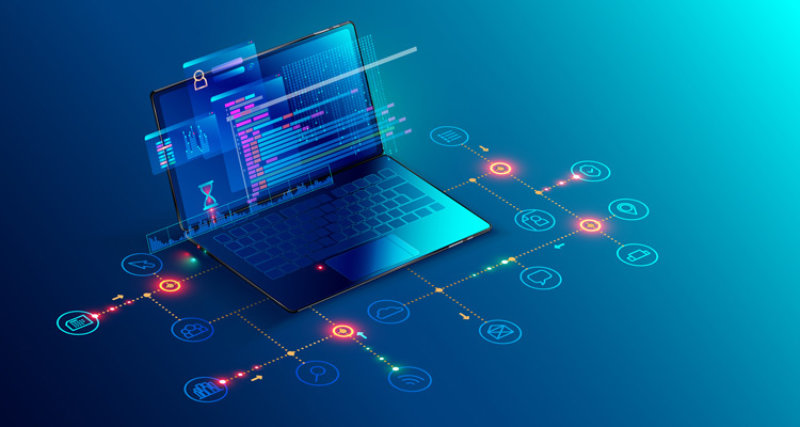 In these super fast and complex business scenarios of today's world, the crucial thing is to understand the requirements of the business and the challenges faced by the customers, as they interact with business. We are a team of highly skillful and Professional Developers of Custom-built Software. We develop top-grade applications for businesses around the world using the latest new technologies.
We at Arabinfotec, apply and follow a customized and unique software development approach, which enables our team of developers to assess the business's requirements at all the phases of the Software Development Cycle. We have deployed such strategies that enable us to encounter the requirements and challenges of today's competitive market.Our well-managed group of experts and designers can give the exact solutions and technical innovative services for software development.
At this point we would like to introduce you to the stages in Software Application Development Cycle:
Stage 1: Planning
Stage 2: Analysis
Stage 3: Design
Stage 4: Implementation
Stage 5: Testing and Integration
Stage 6: Maintenance
We provide amazing services for software development like Business Automation, Staff Supply Management, CRM[Customer relationship management], ERP[Enterprise resource planning], HR Management, Project and Task Management System and Warehouse Inventory Management, and other areas that need customized softwares.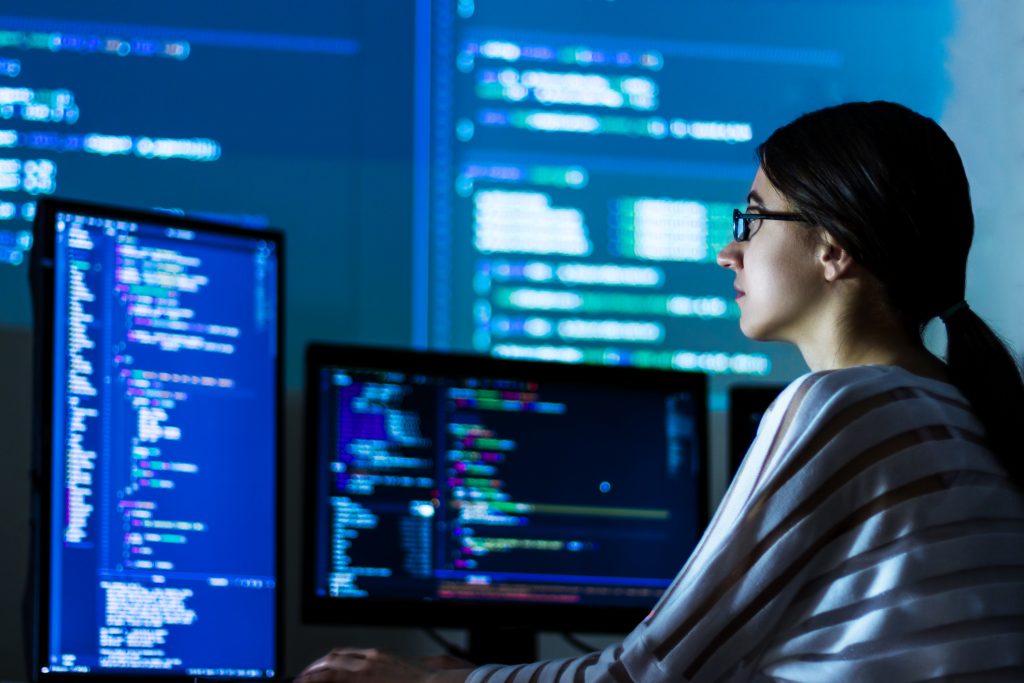 It is highly important that we build software that is highly stable and the service which we provide is uninterrupted. We at Arabinfotec LLC being progressive as the top Software Development Company in UAE, ensure that we build such software for our clients and when we are 100% sure the result is perfect, then only we hand over the products to our clients. Then our team scrutinizes each of these characteristics so that you have a solid product in your hand which meets all your requirements.