Website Design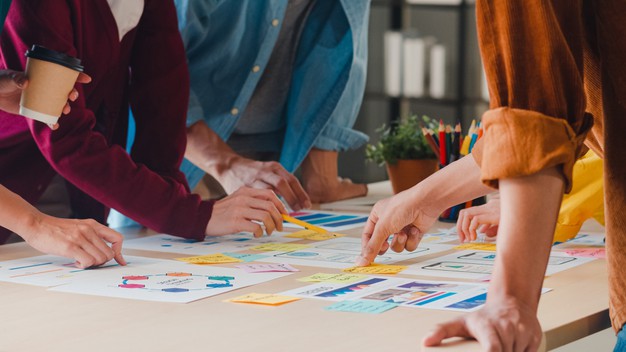 How to choose the best Website Design Company
There are many different aspects to choosing a website design company to do business for you. Some of the basics are they have to be experienced, have to have a portfolio, a team of experts, tech-savvy; sometimes, some of you also expect them to be mind-readers! But you as business owners have to be able to offer precise briefing. After all, the briefing is where the concept of design will come from. So while you go in search of the best Website Design Company, also be prepared with focused and solid information.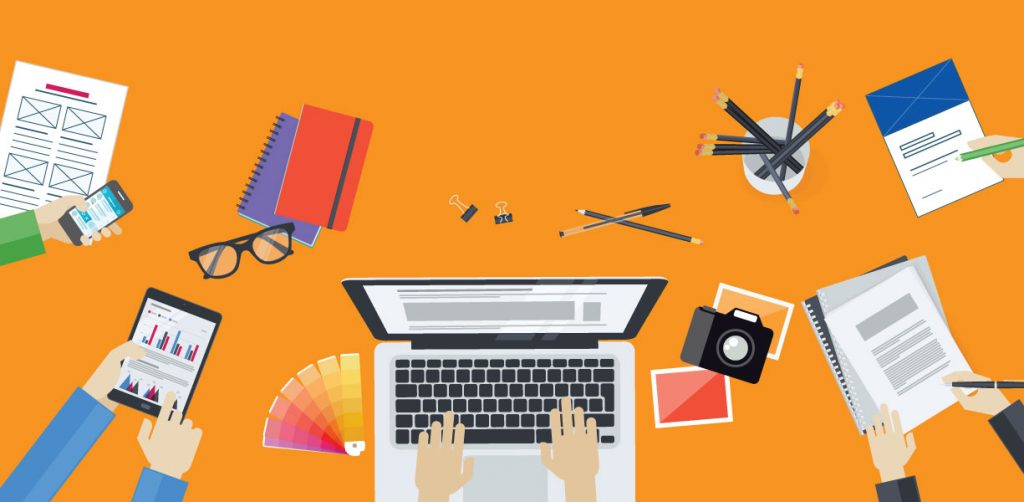 Design, Good for Business:
How your site appears. Research has proved that it takes a visitor much less than even half a second to decide whether he'll stay on your site and do business with you or go and buy the same product elsewhere. A large part of that decision comes from this fact – how your website looks.
Design that impacts conversions & credibility:
Design plays a crucial role in the success of your site, and otherwise. Poor or ordinary layout design which may include bad color scheme, poor navigation, etc. can prove harmful to your success online. So your goal should be to make the website as effective as possible. To achieve this you have to look for a web development agency that will deliver a good job.
Lots of things go into designing a website. A professional website design visual will help the business to develop. People are more likely to stay on a website that looks good, provides good navigation and overall a quality experience.
Hiring the best website design company or web development agency means a fine and significant degree of website design taken care of. For example, the best web Design Company, (if you've managed to find one) will suggest minimal, yet hard-hitting and compelling text on the home page.  Your home page demands to have more to show, less to tell.
Best Web Design Company will make sure that your website design is mobile adaptable, it is Search Optimized, page loading speed is under constant monitoring, and a lot of such factors. 
Simple Navigation, Standard Format, Clean Design:
A professional web development company will give a lot of importance to keeping your navigation simple. The aim is not to make it difficult for visitors to find what they've come looking for on your website.
Complex design crushes your changings and your web design service provider will guide you clear from it. Likewise, too many options complicate things. Offering limited choices steer to fine and definite conversion. Avoid complex designs, needless menu options, and so on.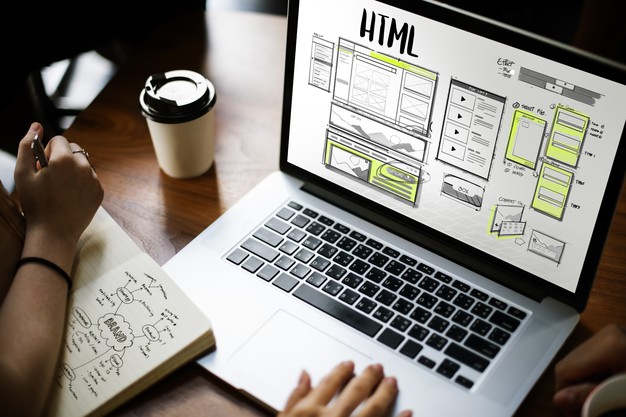 Always go for one with whom you feel at ease with. Someone who hears you out recognizes where you're coming from and the most crucial one asks the right questions to get an insight into your business. Such a Web Design Company will prove to be the best for you and work to create true magic!
Contact Arabinfotec for the best Web Design Services in Dubai & UAE.