Ecommerce Development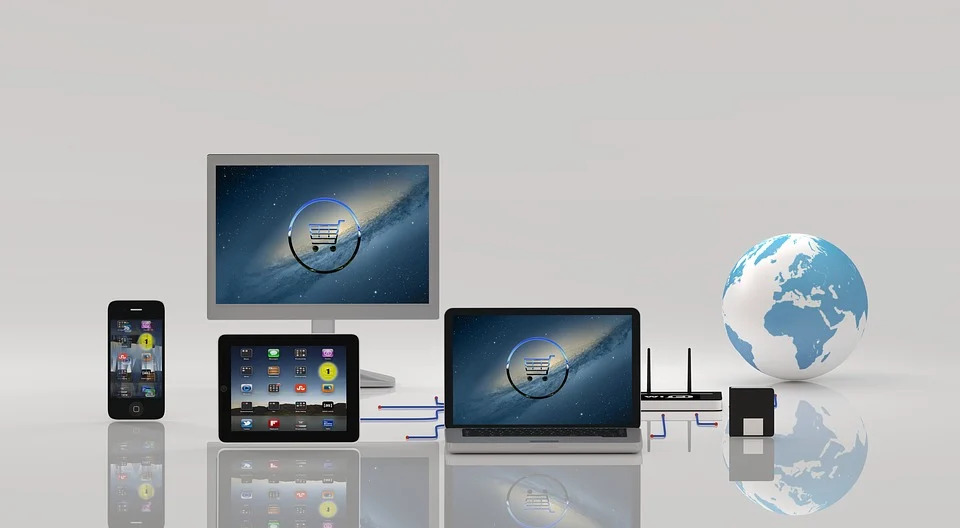 Benefits of Ecommerce Websites
Online business – The most effective and latest trending business through the internet and e-commerce is one of the popular ones. Online shopping is increasing day by day and we can see that it's a convenient method to purchase products through online, where you can buy at any time in the day from any place. Sites can be visited by customers at any time. Setting up an e-commerce website is low. We can operate and manage the websites without any regulations. Arabinfotec, an Ecommerce Website Development Company can design Effective e-commerce websites & make marketing to achieve your business goals.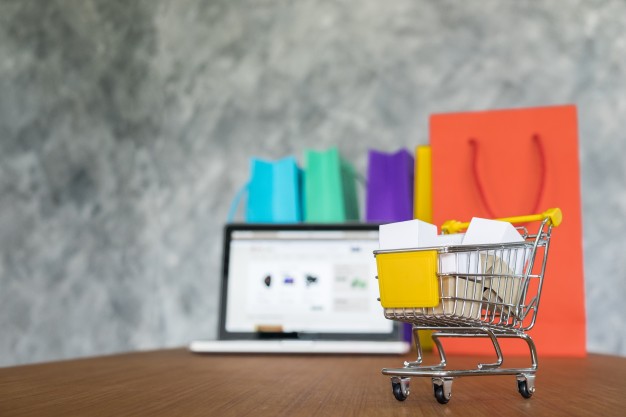 An ecommerce websites have lots of benefits. Some of them are listed below:
1. Set-up and Running Costs are Low
One of the main advantages of e-commerce is the low cost. The cost of setting up an e-commerce website is very low. After setup, the marketing functions can be automated. The e-commerce websites help to expand your products and to grow your business. Economically e-commerce websites are cheaper than other offline businesses.
2. Manage Your Business from Anywhere
For an ecommerce website there are no geographical restrictions. You can control and manage your business through this from anywhere in the world at any time. If you have the Internet you can easily get the access to manage it.
3. No Restrictions in Time
People can purchase your product from anywhere at any time whether it is day or night. An ecommerce website is full time (24/7) open. You can make money while you are sleeping.
4. Time Intensive is less
You should not have to invest more time on a website after once it has been initially set up. The whole process for customers like ordering, making payments etc. are done through an online system. So time management can be done effectively through this. Remember that a website brings money only when there is an increase in sales. So encourage your customers and the new ones at any time for product visibility which can be gained through ecommerce websites.
5. Higher Customer Reach
Many people are using smartphones, tablets etc. Through e-commerce websites, the customers get the products that they want in their hands. They only want smartphone-like things with internet connections. An online store makes customers select the products very easily and quickly by comparing them to the other sites. According to a survey, around 2.14 billion people are buying products online.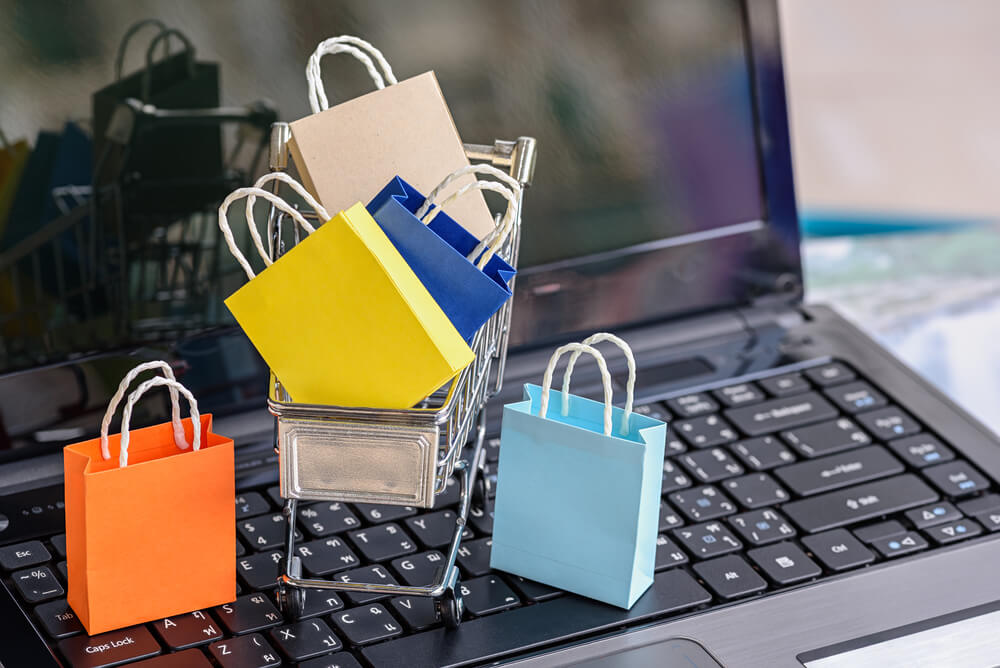 E-commerce expands your business faster than the others. It is more convenient for customers to purchase their products. An e-commerce platform is more comfortable for anyone. We can reduce the travel time and cost of a virtual store that is available in front of the customers with the same product quality.