Ecommerce Development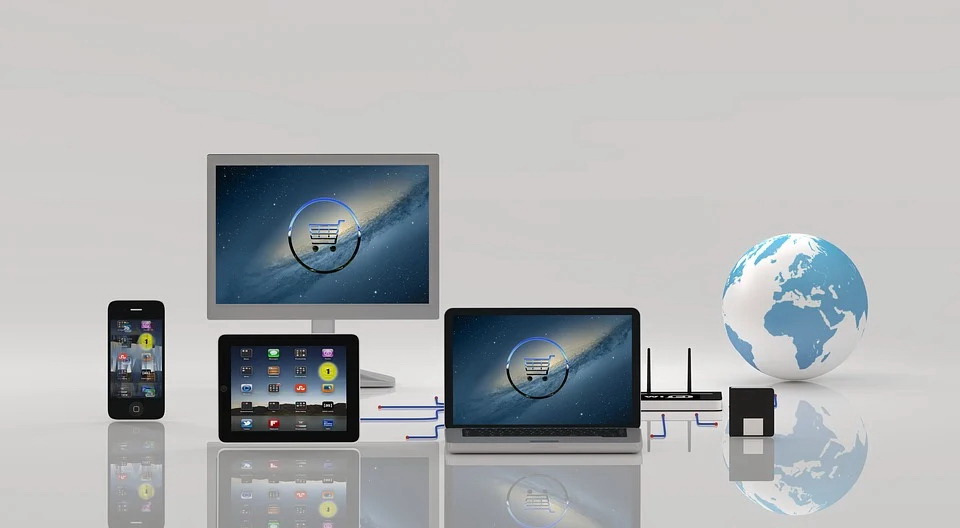 How to Build Brand Awareness for Your Ecommerce Business?
In the e-commerce field, it is significant for small and medium-sized e-commerce businesses to have a strong online presence, which is not easy as it sounds in this competitive market.
In this world, there are plenty of e-commerce businesses, who are focussing to make their company's name admired and beloved one. To make their brand popular among people they immediately recognize their corporate name and logo, people are trying different ways and tactics.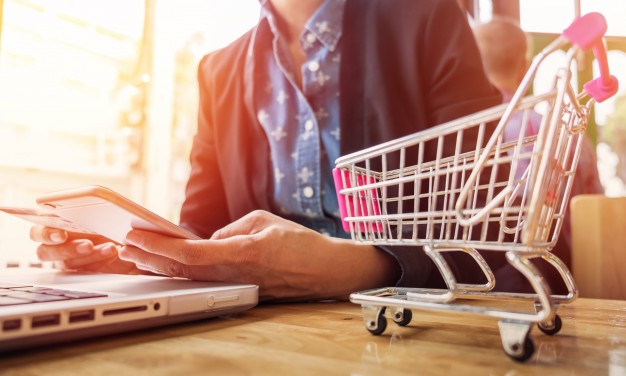 Many Different aspects like a company's website and social media can also help and add value to your business.
However, there are mainly 7 tips to boost brand awareness for your e-commerce business by which you can acquire lots of advantages:
1. Organically Expand Your e-commerce Business
You can enlarge your e-commerce business in an organic manner by using a completely different range of tools that is especially designed to increase your traffic and customers.
It is essential to understand and use social networks, search engines and targeted media outlets to boost brand awareness naturally.
2. Get People to Observe You
It is also important for you that people notice your brand, which is possible by creating a logo or eye-catching phrase, which makes an impression on your customers and sticks in their mind.
In today's market, there are plenty of retail stores and popular brands that have their unique logo as well as phrases to attract their customers.
3. Constant Investment in E-Commerce
Many businessmen, who have developed lots of complex strategies and execute those strategies to their e-commerce business and platform. In actual, those strategies are not as complex as you think.
If you are spending less money to bring people to your website, it means you are making more per visitor – you will run a successful e-commerce business.
4. Be Always Different
To create brand strength on the web, it is also very common that you need to be different from other brands. Most of the e-commerce firms are following each other and they are copying each other's strategies to increase their brand awareness, but it is not an actual way.
To have strong brand awareness, you need to stand-out from your competitors like stop following them and start exploring.
5. Stay True to Your Promises & Words
Many brands are promising their customers to offer money-back guarantee, discounts and more. If you have promised your customers to offer them a particular amount of discount or special gift on any occasion, you should stay faithful to your words and promises.
You also need to research carefully what your customers want, and try to give them the exact product and services that they are looking for.
6. Have an easy recognizable Logo
Having an easy noticeable logo is also one of the best ways to boost awareness about your brand on the web.
In your advertising and marketing attempts, you should include your logo everywhere so that your people come to know about it. If you do like this, your customers will recognize you without seeing the name of your company.
7. Have Balance between Cost & Quality
It is also a crucial tip for you to have a balance between cost and quality. You need to provide your customers high quality and the best products at competitive rates. Although, styling and unique marketing operations are a great start and lack great products at a competitive rate.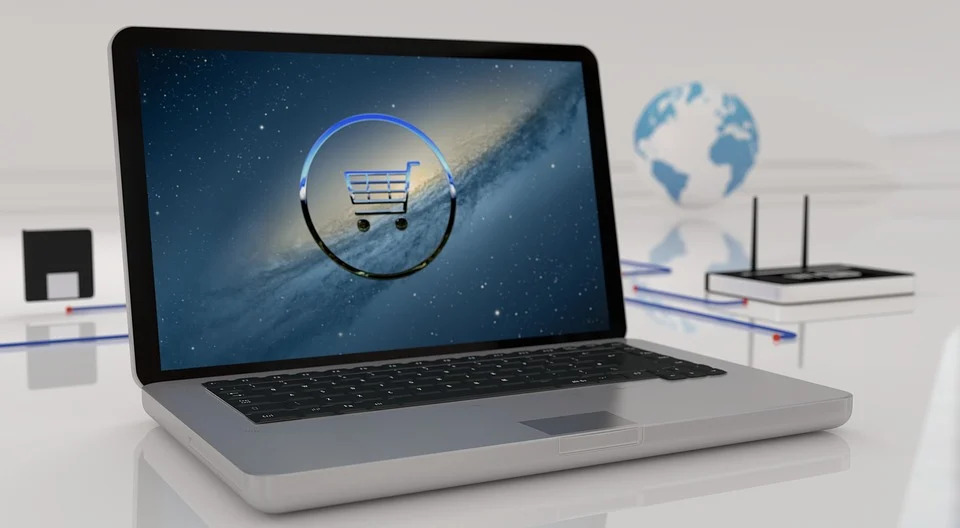 Your business can expect to experience a growth in both revenue as well as identification by spending money and efforts in your own brand and producing a digital presence.
The above referred are 7 important tips to boost brand awareness of your e-commerce business. These tips will definitely help you to grow your brand awareness in a short period of time, so follow these tips and get lots of benefits. Our experts create smart e-commerce websites for business growth. To build your brand, you can contact us and get the best solution.