Digital Marketing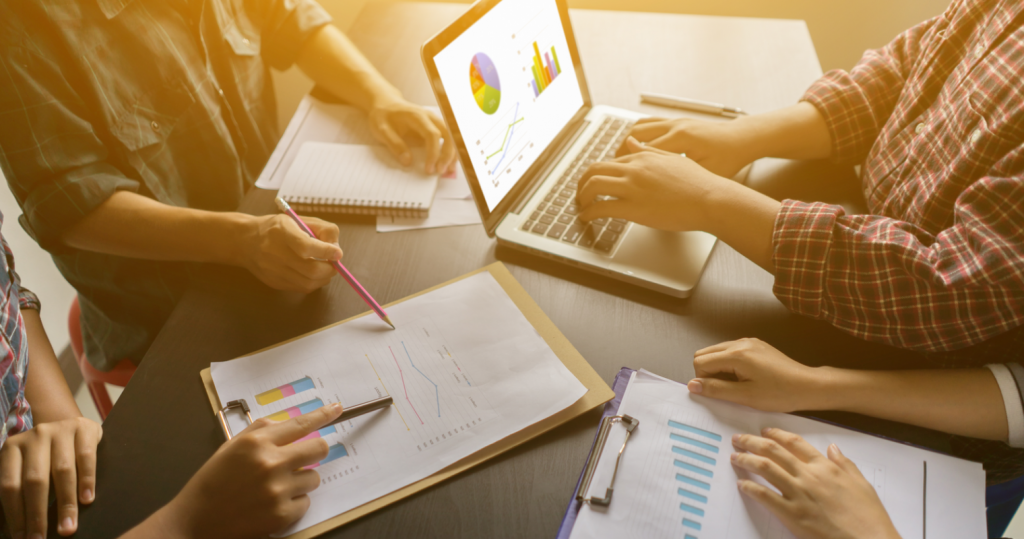 6 Reasons You Need a Digital Marketing Strategy in 2021
Arabinfotec the Top Digital Marketing Company in Dubai & UAE introducing new ideas when it comes to working remotely, attracting audiences, and engaging with customers. 2020 has completely changed the way businesses operate, companies should take advantage of this time to tackle the rest of the year and get their strategy in place in 2021.
Last year certainly was more challenging than we could have anticipated, methods of doing business have changed. When it comes to digital marketing, the focus on digital trends and innovation has gotten even more attention since so much of our lives are spent virtually now.
This is the exact time to start evaluating changes in digital marketing, technology, website design and platforms so that you can recognize new chances that any agile marketing company and digital marketing solutions firm can tap into.
Why wait? Get a head start on your marketing plan for 2021 with the following 6 reasons in mind…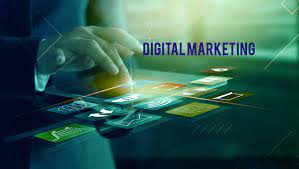 1. Start selling your products and services early: While it's an important idea to have different plans in place for 2021, your marketing practices should be built upon a foundation that surrounds existing trials and errors. If you start planning your marketing campaigns, sales and social posts now, you will be more than ready to hit the ground managing when it comes to the middle of 2021.
2. Start leveraging e-commerce: While many other types of firms have taken huge hits to their bottom line, many e-commerce businesses have seen an increase in traffic. It's clear that most people are going to continue to purchase products and services online even as public areas continue to open. If you haven't so far, now it's time to build an e-commerce shop on your website to allow your customers to easily access your services and products while browsing online. By holding the power of search engine optimization (SEO) in your company's campaigns, you have a better chance of reaching your target audiences during your online marketing efforts. Your aim should be to make the purchasing experience as easy as possible for them once they arrive at your website.
3. Take advantage of nonlinear journeys: Today's consumers often encounter Google search ads that are individualized to their needs that understand what the customer is looking for and when they are doing their searching. By controlling the power of data, this form of technology can better catch customer thoughts and behaviors, resulting in a more satisfying customer experience. To remain your products and services in front of the right audience, work to embrace disorder journeys and everything that they make achievable.
4. Including marketing automation: 2021 assure to bring even more technologies to which companies will need to adapt, such as new tools that will permit better advertising customization and personalization. You'll be able to target actions with cost-effective, highly strategic, and tailor-made messaging. And if you're new to marketing automation, it may be time to get on board; according to a 2018 Salesforce study, 67% of successful marketers were already using a marketing automation platform, while 21% planned to use one in the next few years.
5. Use Google Tag Manager: You're likely familiar with the many free marketing tools offered by Google and Google Tag Manager is the next one to add to your collection. Using this tool, you can make data-driven conclusions without bugging your developers. Tag Manager combines with Google Ads, Google Analytics, LinkedIn Campaign Manager, Facebook Business Manager, and other third-party advertising platforms where you can divide the knowledge your company has to offer.
6. Generate content for humans, not bots: Today's search engines once relied upon looking for exact keywords and phrases, which meant that websites produced boring, difficult-to-read content in order to appeal to these engines. Now, search engines are clever enough to gather context clues from your writing and thus, can supply relevant search results, which also reduces the time you have to spend on keyword research. This gives you more space to be innovative, creative and focus on web design that matters.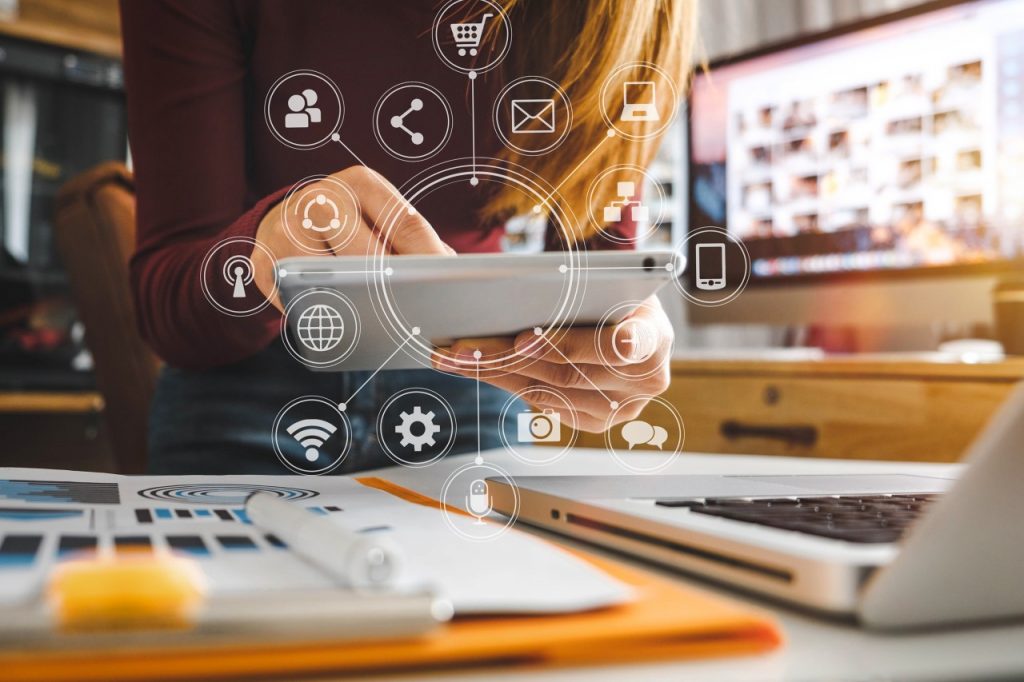 Organization's businesses only grow if they remain innovative and up to date with market trends. In 2021, digital marketing is not only a new approach but also an essential. If perfectly utilized, this can be the best thing that has ever happened to your business.