Google My Business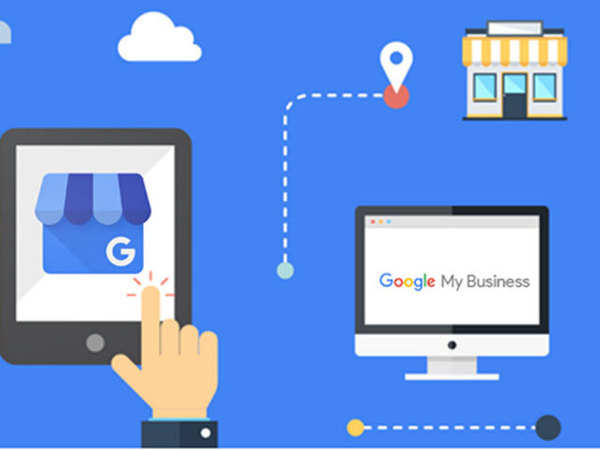 "Google My Business" Listing Is More Important Than You Think It Is
Google My Business(GMB) is an online platform that is used to manage your online presence on Google. It is a 100% free tool. It helps business owners to promote their business and websites on Google Search and Google Maps. It contains all the key information about your business which is helpful for the customers to know more about you.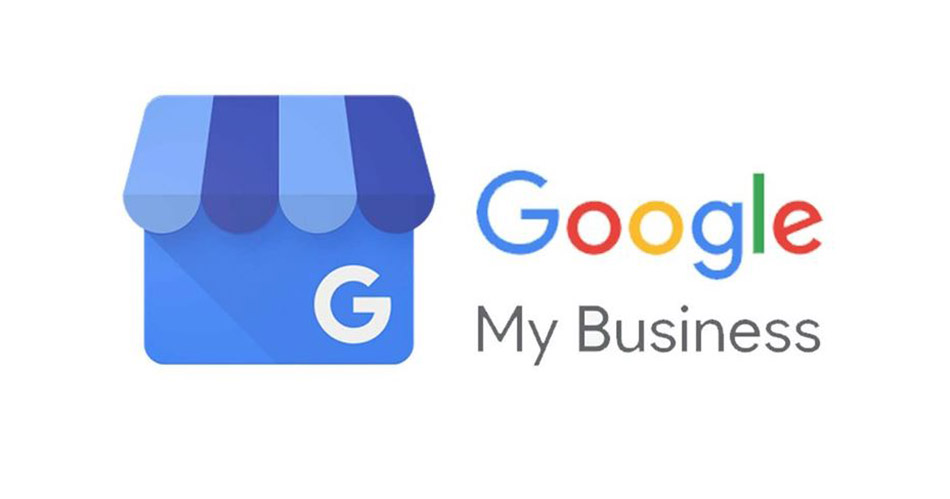 In Google My Business you can add important information about your business like
Update posts
Business hours
Add your services
Add information about your products
Add special offers etc.
Creating a GMB account on Google makes it easy for your customers to visit your site,contact your company or any other else.When you search for anything in Google, you can see a small profile on the search result and that is Google My Business. GMB has high visibility for helping your customers because it is the one of the first things people see when they look for your Business. Your Business and profits can be raised when we use GMB correctly.
Two Key-Facts of Google My Business is,
GMB shares information with customers.
GMB manages multiple listings together
Google developed Google My Business in order to make it easier for searchers who may become your customer to get the information they need, quickly and conveniently. GMB listing is one of the free, simplest and most effective ways for your business to be found online.
Some of the Benefits of Google My Business are listed below :
Increase in Traffic
      By using GMB you get an increase in your website traffic. You will get more customers through GMB. When traffic increased the sales also increased. Thus you can boost your Business. More Traffic makes your rank get higher. GMB helps to get the right potential customers to follow your business.
Increase Engagement
Some opportunities for engagement are provided by Google My Business. The right customers for your buisness can access your website or call you in just one tap or click.
 Website Rank Get Higher
Google will like your business when you give accurate,quality and consistent information about your business to Google. The more Google likes your business, it will rank you higher. Thus your Business will get higher rank on Search and Map results.
Know more About Your Customers
The more you know about your customer it will be better for you to appeal to them and no matter what your services and what product you are selling.From GMB page you will get valuable information like who are your target customers, how visible your product is, and how your customers are engaging with your business. So by learning more about customers you can improve your business.
Boost your Reviews
With Google My Business customers can leave reviews and ask questions about your business. User review is one of the important factors in GMB. Star ratings can boost your business. That is high-quality, positive reviews from customers will improve your business visibility high. Thus the potential customers can catch you.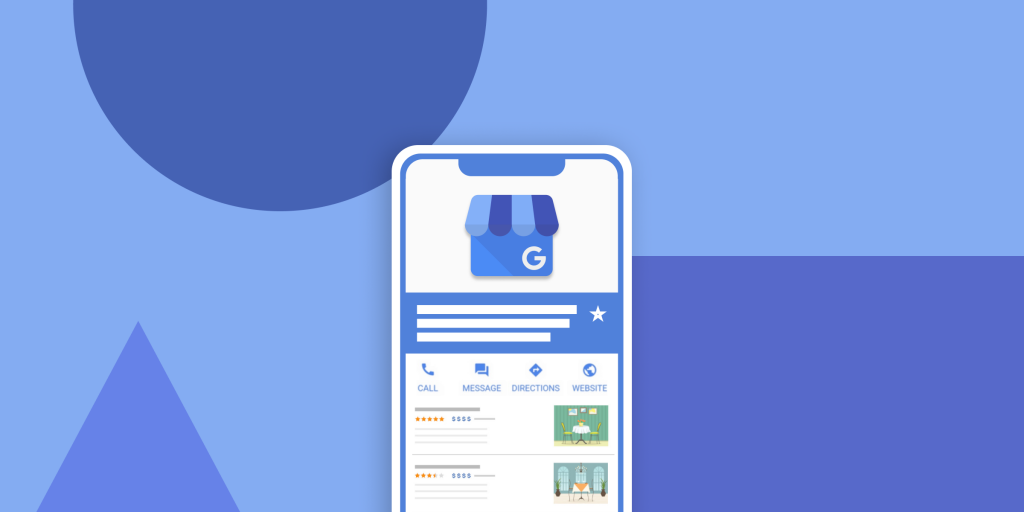 Google My Business is one of the most powerful tools which help you to manage your online presence. It is absolutely essential for every business. So grow your online presence with GMB and get a higher rank on Google.