SEO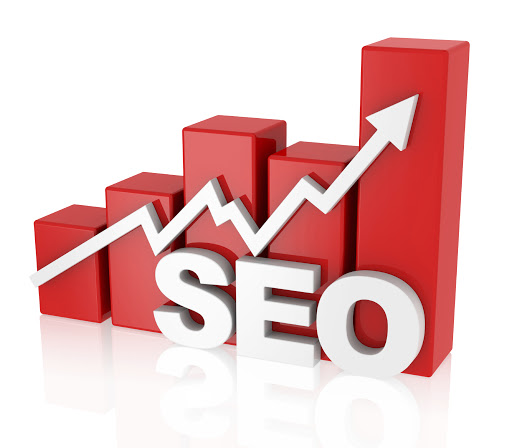 How to Boost Your Site's Organic Rankings
You have an excellently designed website with great content to share, but are people finding you and visiting the site? Even with social media growth, organic ranking and search is still a crucial website traffic driver, and it's not going away shortly. That's why it's important to enhance your search engine ranking so people can find you more easily than your competitors. That's what SEO is all about.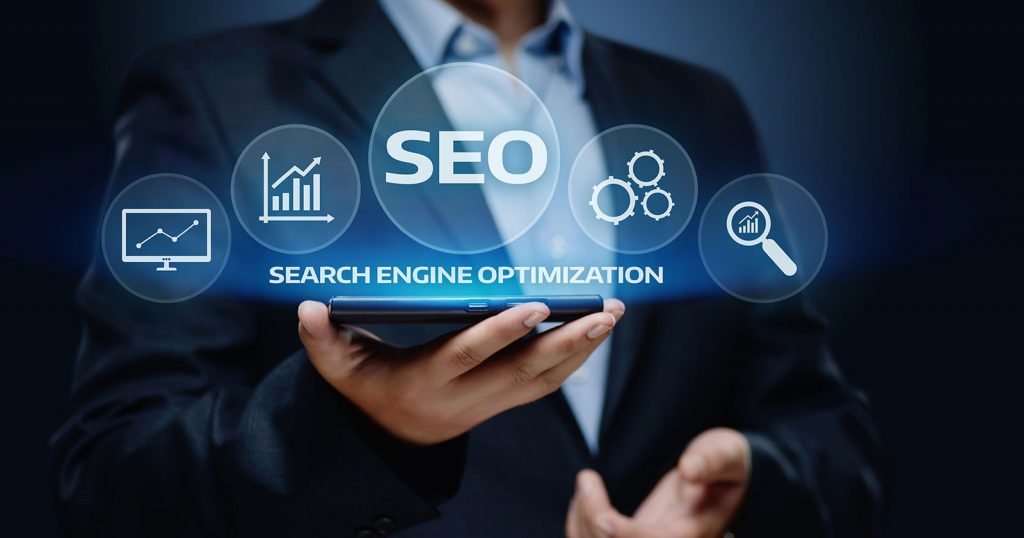 Search engines like google and bing want to ensure the topic's best content appears top in the search rankings. So, create high-quality content if you want to make it possible. Valuable content is readable, original, well-analyzed, self-assured, and relevant to your website. There are certain criteria google examines to determine if your content is relevant and valuable.
There are endless tips to share, but we've compressed it down to 7 ways that will help to boost your site's organic search rankings.
Keyword research
Get to know your niche and competitors
Title your page to assist users and search engines
Build pages with HTML header tags
Internally link to other pages
Mobile-friendly design and page speed
Limit any duplicate content.
1. Keyword research
Keyword research is an SEO technique of identifying, examining and using the wordings people use to search for information on the internet. In other terms, it is about gaining to know the language of your potential visitors and using this knowledge to enhance your content. For example, your top one or two service/product pages or a well-written blog post that give detailed information your customers are looking for.
2. Get to know your niche and competitors
It is more than certain that hundreds of websites are competing for the same keywords as yours. You will wind up targeting keywords that won't get you the expected levels of site's traffic and you might be ignoring keywords that can generate targeted traffic. There is a better way to get which keywords to target by analyzing the traffic of the webpage that ranks in the top position of Google for a specific keyword.
3. Title your page to assist users and search engines
Search engines scan the title tag of your site, or meta title, as a major indicator of what the page is about. This title is not the bold heading everyone sees on your website, which is mostly the heading tag described in the next step. Therefore, if it helps get more clicks, you can write one title for the SERP and a different heading for your webpage.
4. Build pages with HTML header tags
The H1 tag, or first heading, is the most important heading on the page. This tag is typically the first thing a visitor reads on your website. H1 tags are regularly used for styling but also be used for content organization. Making use of subheadings is one of the finest ways to boost search engine ranking.
5. Internally link to other pages
Linking internally is selecting a phrase and adding a hyperlink to the blog post or page you are referencing. These links will get some users to click-through and read your other pages, but more significantly, search engines will slow down these links too.
6. Mobile-friendly design and page speed
Everyone knows that more and more users are coming to your website from mobile devices. Make sure your website design is mobile-friendly. Also, enhance the code, images, and content to load each page rapidly. Visitors will leave slow websites and search engines will observe it. This is why having a quick website will boost your search engine ranking.
7. Limit any duplicate content
Search engines always like new and unique content. Find any duplicate content and make it significantly different or remove it totally. It's not good to say the same thing over and over, and Google will penalize you for it.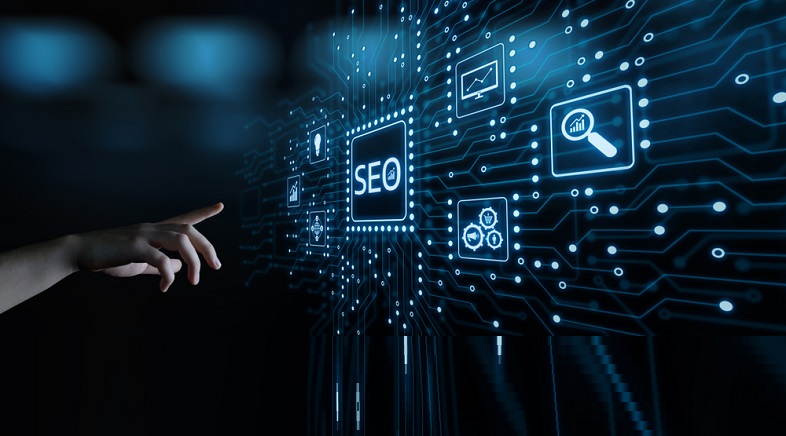 Implement these above seven strategies, there are chances for your website to rank well. If not, you can implement each one of these tricks and will start to boost your search engine ranking. Today it's not about 'get the traffic, it's about 'get the targeted and relevant traffic. At Arabinfotec, we are here to help you get started on this list or take your SEO to the next level with our advanced SEO services. Attaining great site organic rankings through effective SEO strategies takes time and dedication. Arabinfotec, the leading Digital marketing company in Dubai, provides the best digital marketing strategies to improve your website rank with more traffic.
Visit: Arabinfotec