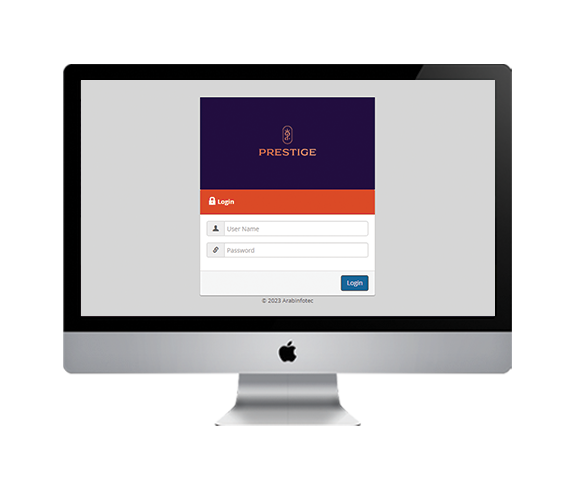 About Client : Prestige is provider of high class Valet, Parking, Golf Carts and Technology. Our roots are grounded in the rapid global growth associated with luxurious entertainment and events and we love delivering this to you. We service those who attend leisure events and pamper them by making a distinguished entrance – a Prestige entrance.
Client: Prestige Valet Parking, KSA
Deployed Locations: King Abdullah Financial District

About Client : Dahab is an online platform for jewellery shops heaquarted in Dubai, UAE. The company was founded by 5 partners in 2020. Dubai Opera passionately embraces its role as the creative heart of the city, producing and hosting the most beautiful, most authentic, and engaging performing arts experiences from Dubai and the world.
Client: Emaar Dubai, UAE
Deployed Locations: Dubai Opera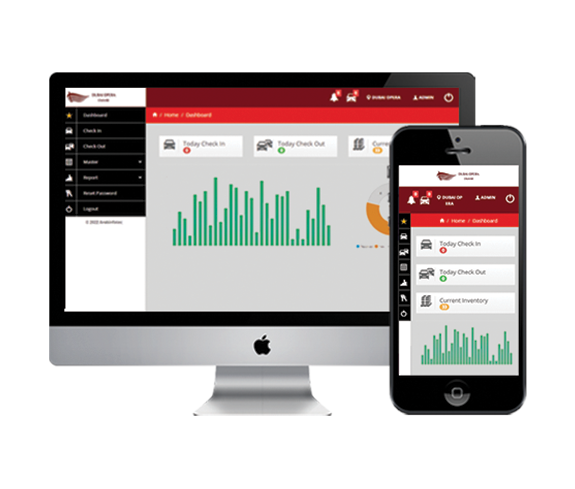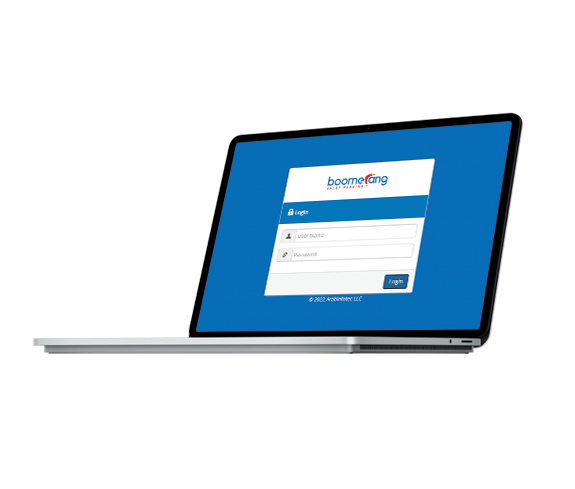 About Client : At Al Mumayaz Group, we dream big. And with that dream – the possibilities are infinite. Our aim is to provide only the best for our clients. Al Mumayaz meaning "EXCELLENCE" and what we aim, is to do a common thing in an uncommon way, we work hard, we take pride in adapting easily to any environment or situation, and we carefully consider strategies – all these to assist our clients in achieving the visions and goals of their businesses, bringing excellence in all we deliver.
Client: Al Mumayaz Valet Parking, OMAN
Deployed Locations: Waterfront

About Client : Established in 1996, KTC International Co. provides a wide variety of solutions and specialised services related to Parking, Traffic, and Security and Information Technology Systems. Backed by our strong technical and engineering workforce, we at KTC represent a wealth of experience garnered over the years, which has in turn enabled us to attain a leadership position across all our areas of expertise.
Client: Quick Valet Parking, KTC International, UAE
Deployed Locations: Emirates NBD Head Office - Deira - Dubai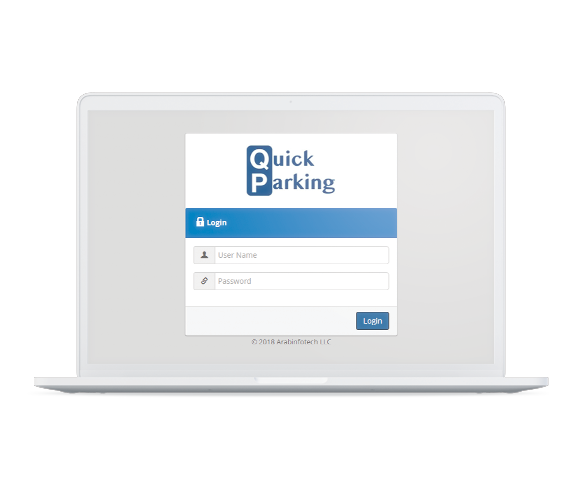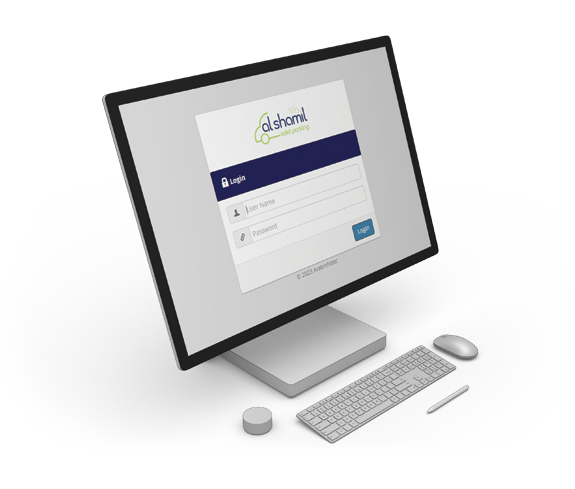 About Client : Al Shamil Car Washing L.L.C". Dedicated staff combined with their creative ideas we provide a new level of service that nobody could offer. We provide exceptional management, consultation, innovative solutions and develop outstanding plans and programs. We work closely with our customers and stakeholders to help achieve their aims.
Client: Al Shamil Valet Parking, UAE
Deployed Locations: 777 Center - Al Shaari Street - Jumeirah- Dubai

About Client : Grand Millennium Business Bay Located in the city's vibrant heart in South Downtown Dubai, nestled along The Dubai Water Canal, and close to iconic attractions, Grand Millennium Business Bay is your optimum exquisite destination from where you can explore the city.
Client: Millennium Hotel, Business Bay, Dubai
Deployed Locations: Millennium Hotel, Business Bay, Dubai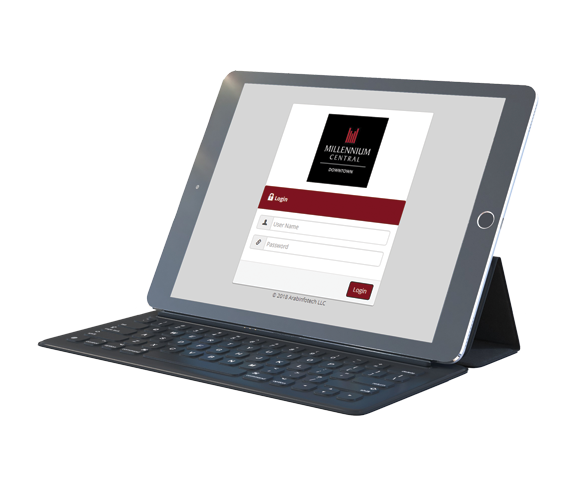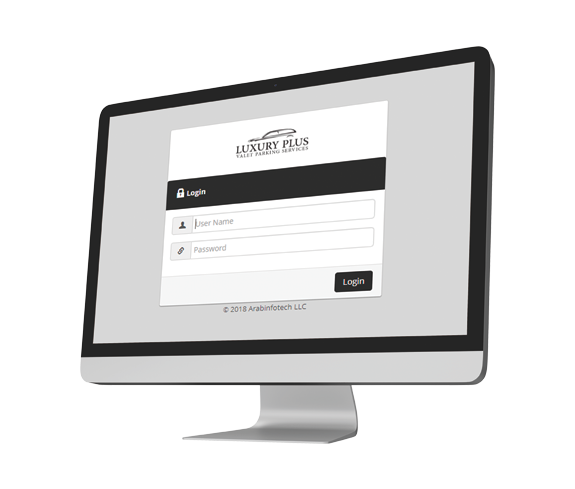 About Client : Luxury Plus Valet Parking was established in 2020, and has vision to be the largest and most recognized company of its kind in the entire Middle East. We have been, and remain to be, the one and only "professional valet parking only" company in the region.
Client: Luxury Plus Valet Parking, UAE
Deployed Locations: Five-JVC & Fairmont The Palm

About Client : GERMAN RENT A CAR is a new pinnacle in the luxury limousine and car rental sector in Abu Dhabi, Al-Ain and Dubai. Since inception in 2007; we have set a new definition for luxury and service.
Client: German Valet Parking, UAE
Deployed Locations: Fairmont Hotel - Dubai, Grand Millenium - Abudhabi & Rixos AUH hotel - Jumeirah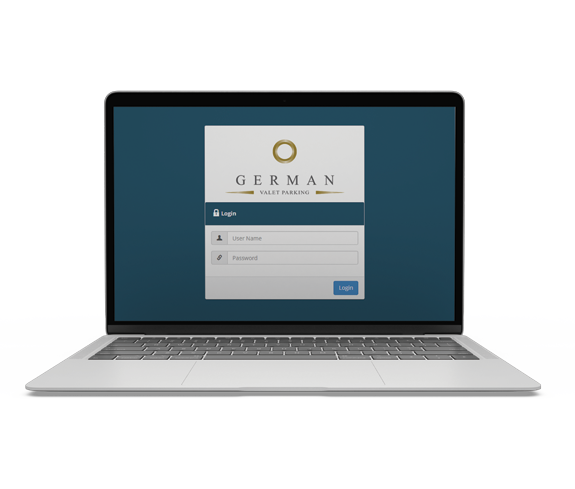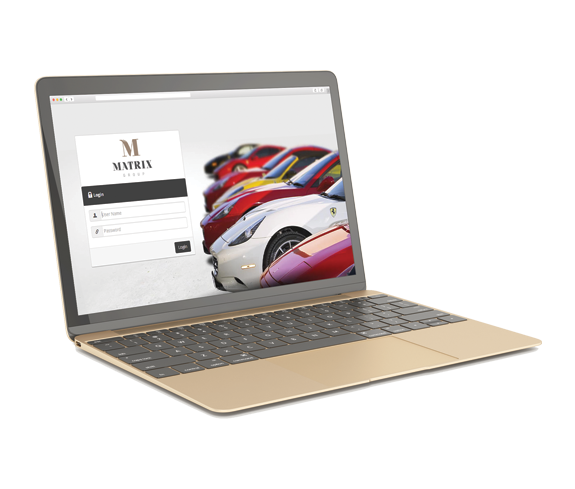 About Client : Matrix Valet Parking & Security is one of the UAE's leading service company established in 2006. We provide valet parking and security for individual clients and corporate events.
Client: Matrix Valet Parking, KSA
Deployed Locations: Myazu-Jeddah, The Residences JLT, Radisson Blu Waterfront & Intercontinental Dubai Marina

About Client : We provide parking management services under our brand – Valetti. This is one of our special service verticals as it was the first we provided when we first started a decade ago in Houston, USA.
Client: Valetti Valet Parking, UAE
Deployed Locations: Dubai Festival City Mall & Metropolitan Hotel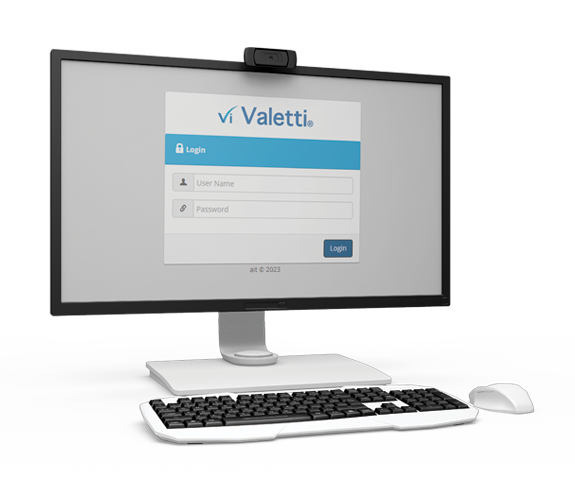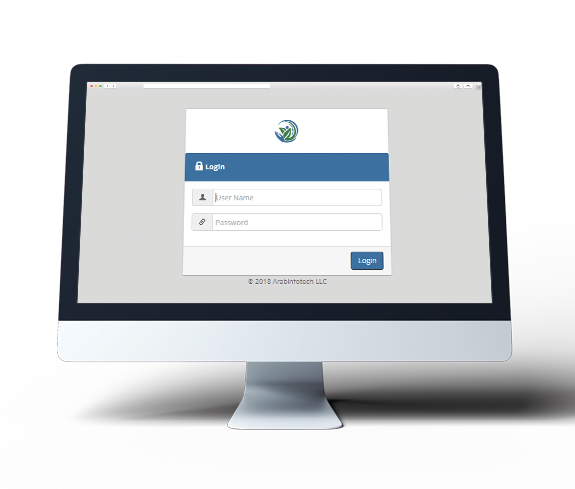 About Client : We are a world pioneer in valet parking services, offering a safe, seamless experience to our diverse clientele. Our guests can expect the same five-star service, whether they are visiting a luxury hotel, restaurant, shopping mall, international airport, or shopping mall. Our valet service is a great addition to any business, providing the best first impression and last contact for customers visiting your premises.
Client: Moonlight Valet Parking, Dubai
Deployed Locations: Habtoor Grand Resort, Autograph Collection -  Jumeirah Beach

About Client : At VANTOM VALET, we provide total valet parking and transportation solutions. Our management has vast experience in the valet industry. As a team, our staff can accommodate and customize all of your individualized parking and transportation needs.
Client: Vantom Valet Parking, UAE
Deployed Locations: Conrad Hotel Dubai & Media One Hotel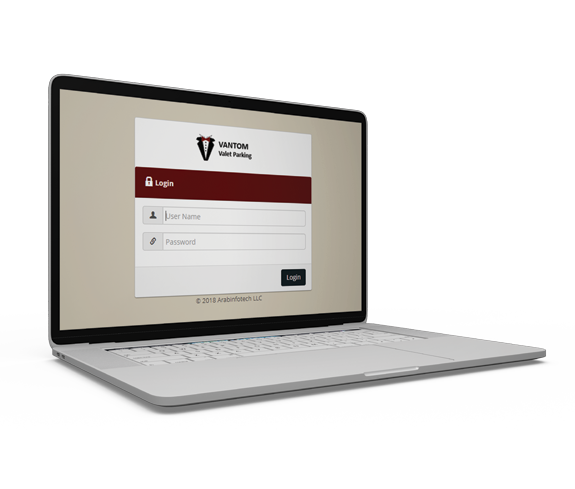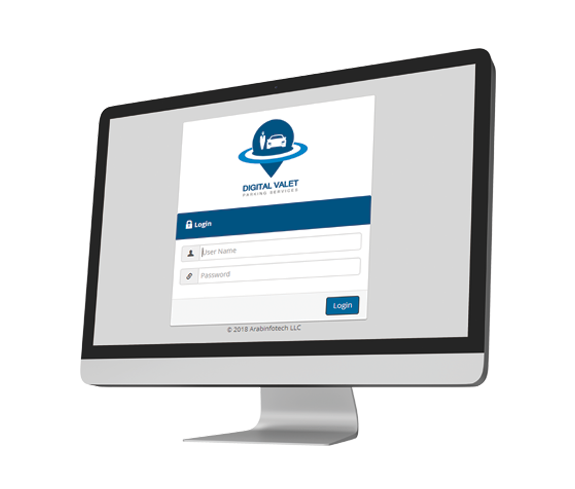 About Client : Digital Valet Parking endeavors to offer best in class digital valet services and car parking management services. We strive to deliver the luxury of scalable valet parking services to all renowned establishments.
Client: Digital Valet Parking, Abudhbai
Deployed Locations: ADNOC Headquarters - Abudhabi

About Client : Dunes Valet Parking Service is a high quality oriented company that was established in Dubai to offer a High-End service level that complies with the vision of His Highness Sheikh Mohamed Bin Rashid al Maktoum for achieving excellency.
Client: Dunes Valet Parking, Dubai
Deployed Locations: Global Village - Dubai, Palazzo Versace, The Retreat – M Gallery by Sofitel, TRYP By Wyndham & Bvlgari Resorts - Residences